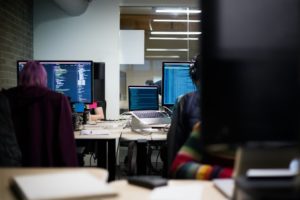 Unicorn Nest news
– Aero, a startup backed by Garrett Camp's startup studio Expa, has raised $20m in Series A funding.
– The round was led by Keyframe Capital, with Keyframe's chief investment officer John Rapaport joining the Aero board.
– Cyrus Capital Partners and Expa also participated.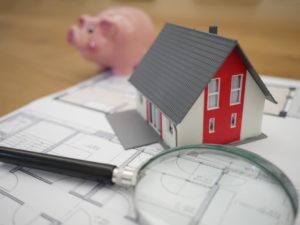 Unicorn Nest news
– Harvest Hosts from San Francisco has announced a $37m growth investment from Stripes.
– As road travel and the RV industry experience a major surge, the investment will enable the company to drive its continued expansion of host locations to connect travelers with safe, one-of-a-kind overnight experiences, while supporting small businesses.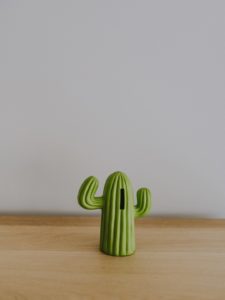 Unicorn Nest news
– Travel startup GetYourGuide secured $97m financing.
– The financing was led by UniCredit, with CitiGroup, Silicon Valley Bank, Deutsche Bank and KfW also participating.
– The capital could be used potentially for normal business expenses, for acquisitions or investments, or other strategic initiatives, such as more investment into the company's in-house Originals tour operations or new services to book last-minute experiences.
– The company is seeing an increasing number of deals valued at over $1 million.