Luxury air travel startup Aero raises $20M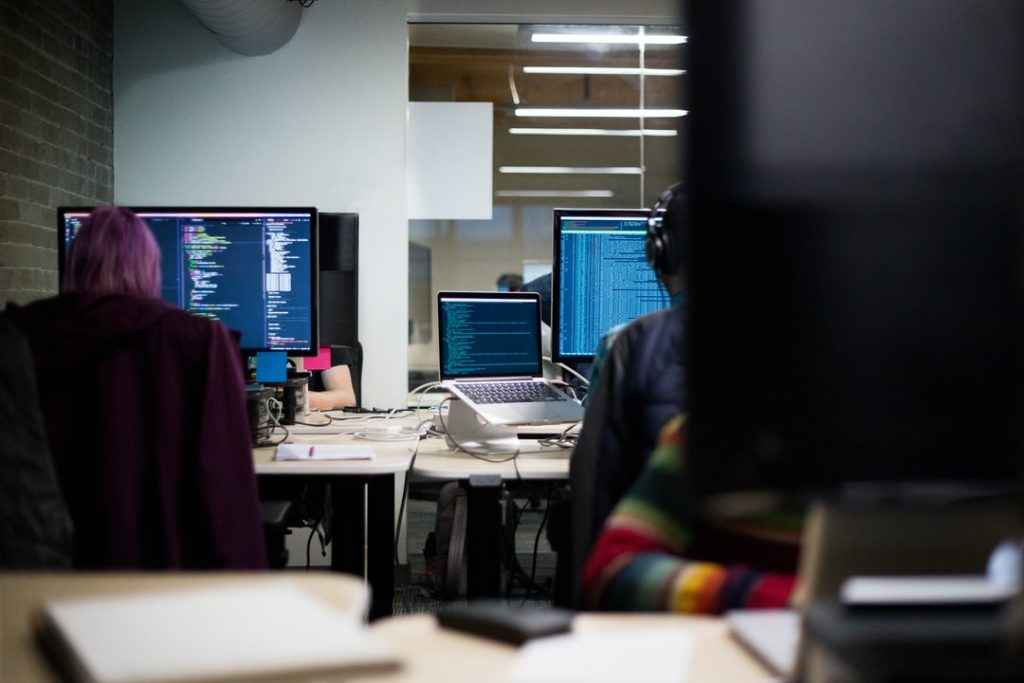 – Aero, a startup backed by Garrett Camp's startup studio Expa, has raised $20m in Series A funding.
– The round was led by Keyframe Capital, with Keyframe's chief investment officer John Rapaport joining the Aero board.
– Cyrus Capital Partners and Expa also participated.