Travel startup GetYourGuide secures $97M revolving credit facility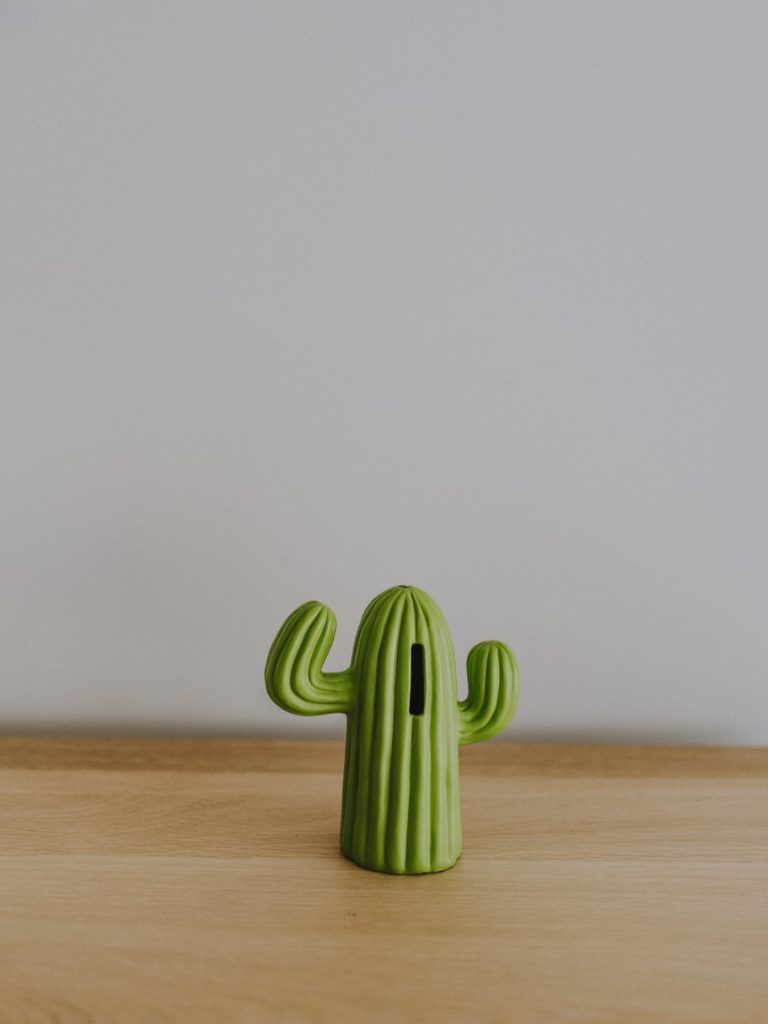 – Travel startup GetYourGuide secured $97m financing.
– The financing was led by UniCredit, with CitiGroup, Silicon Valley Bank, Deutsche Bank and KfW also participating.
– The capital could be used potentially for normal business expenses, for acquisitions or investments, or other strategic initiatives, such as more investment into the company's in-house Originals tour operations or new services to book last-minute experiences.
– The company is seeing an increasing number of deals valued at over $1 million.