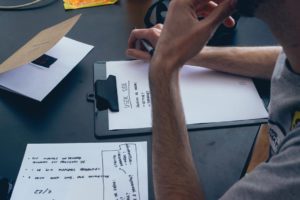 Unicorn Nest news
– Venus Aerospace closed on a $3m round of seed funding led by Prime Movers Lab, an investor in breakthrough scientific startups.
– The funding will go to the development of reusable and efficient advanced rocket engines and aerodynamic technologies.
– With the new round of funding, Venus Aerospace will build out its Mach 12 hypersonic aircraft designed to travel at the edge of space, allowing passengers to go from Los Angeles to Tokyo in one hour.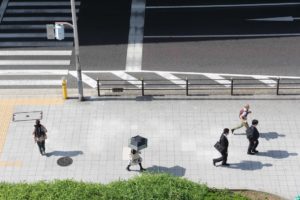 Unicorn Nest news
– NIL Technology from Copenhagen develops diffractive optical elements and components using high-precision nanoscale features for 3D sensing, consumer electronics, machine vision, autonomous vehicles and VR/AR displays.
– The company raised €26m in funding.
– The round was co-led by Jolt Capital, NGP Capital and Vækstfonden with EIC Fund as a new investor.
– The new investment will be used to accelerate the company's mass production capabilities and expand its product development efforts.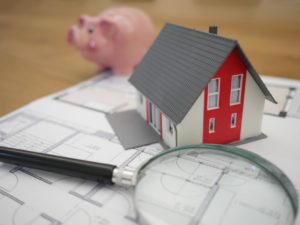 Unicorn Nest news