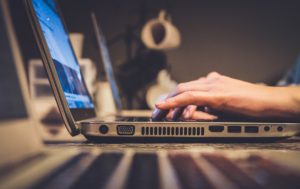 Unicorn Nest news
– Northstar invested in Pelco, a portfolio company of River.
– Pelco is a leading provider of traffic signaling hardware solutions in the United States.
– Northstar provided subordinated debt and an equity co-investment to help River finance the deal.
– The Northstar team remains committed to partnering with experienced management teams and private equity sponsors in both good and challenging times.