Gembah raises $11M to 'democratize product innovation'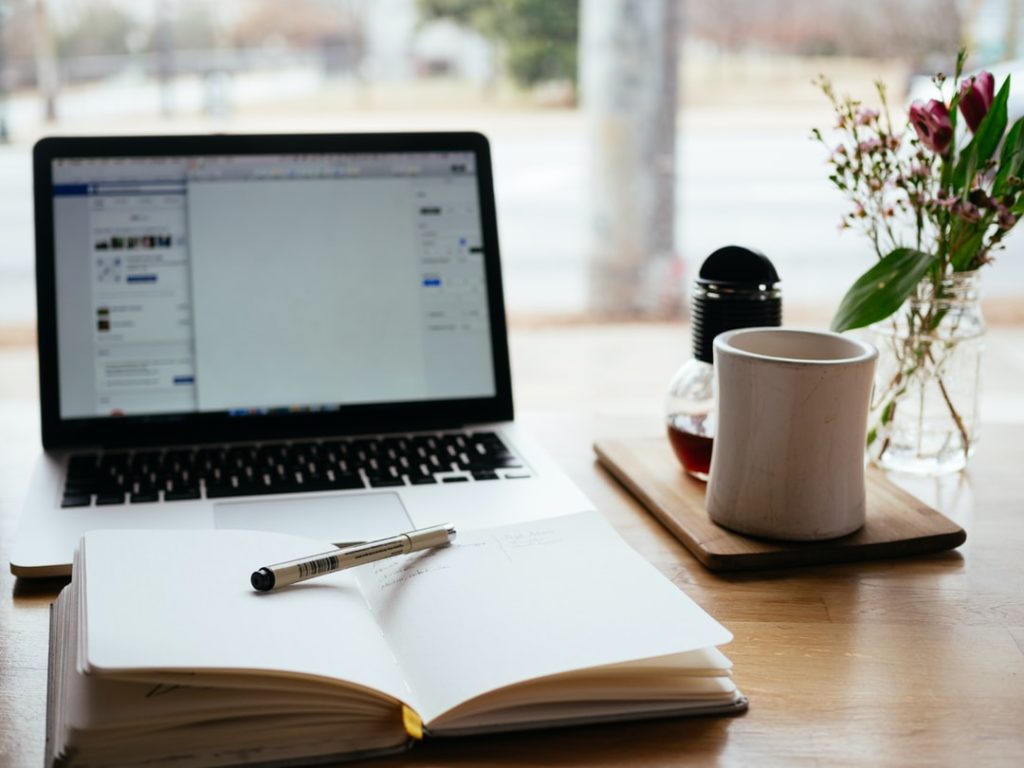 – Gembah, a platform/marketplace designed to guide users through the product-creation process, raised $11m in Series A funding.
– The round was led by ATX Venture Partners and joined by Silverton, Flexport, Brett Hurt, Jim Curry and Dan Graham.
– It brings Gembah to a valuation of $40m.
– The company says the pandemic has actually been something of a boon for its business model, as hardware startups are looking toward a more online model — and something a bit closer to home than the traditional sales channels.
– The company says its revenue grew 500% in 2020 and is on track to triple revenues this year.