Anima, a no-code tool that turns designs into code, raises $10 million Series A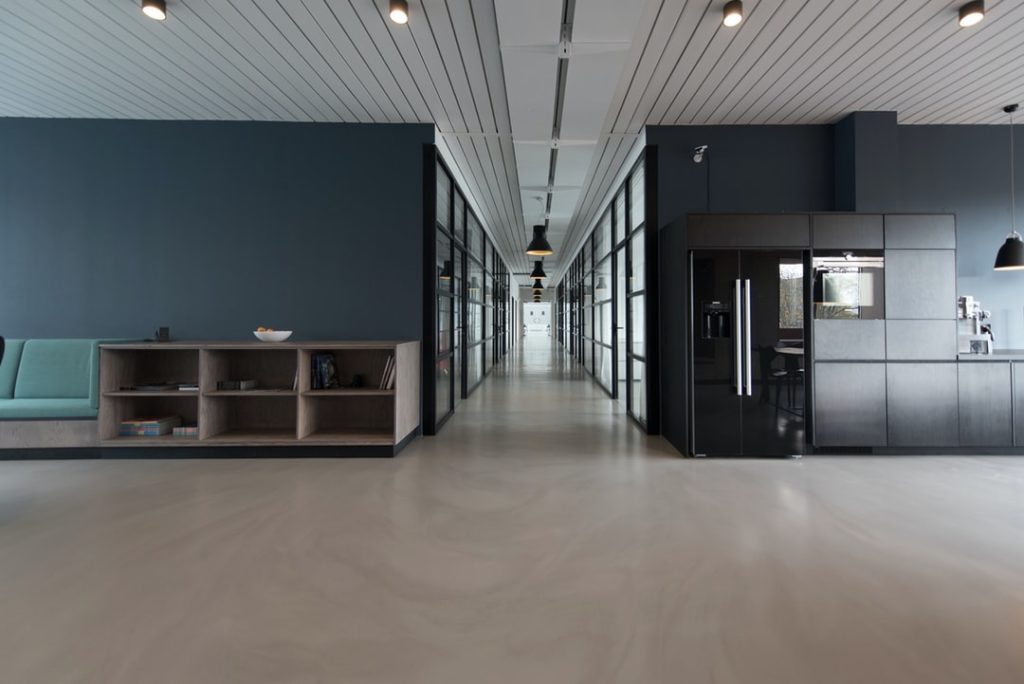 – Anima, a YC-backed platform that turns designs into code, has raised $10m in Series A funding.
– The round was led by MizMaa Ventures with participation from INcapital and Hetz Ventures.
– The company plans to use the funding to triple the size of the team and build integrations with platforms like Figma, Sketch, etc. and GitHub so that Anima itself can effectively get out of the way, allowing designers and developers to hand off these elements in the platforms where they already live.