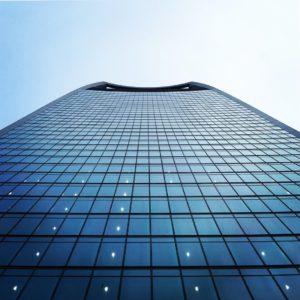 Unicorn Nest news
– Password management platform 1Password has raised $100m in an Accel-led round of funding at a $2bn valuation.
– The raise comes hot on the heels of a slew of product announcements from the Canadian company, including its expansion into secrets management to help enterprises secure their infrastructure; a new API that enables security teams to funnel 1Password sign-in data directly into cybersecurity tools such as Splunk; and a new Linux desktop app aimed at DevOps teams.
– The ultimate problem that 1Password is setting out solve is that the vast majority of data breaches are due to compromised passwords. 1Password targets businesses like Slack, IBM, and GitLab with a platform that allows users to store passwords securely and log into myriad online services with a single click. It can also be used to store other private documents, such as software licenses and credit card details.