Arctic Wolf Announces $150 Million Series F Financing Round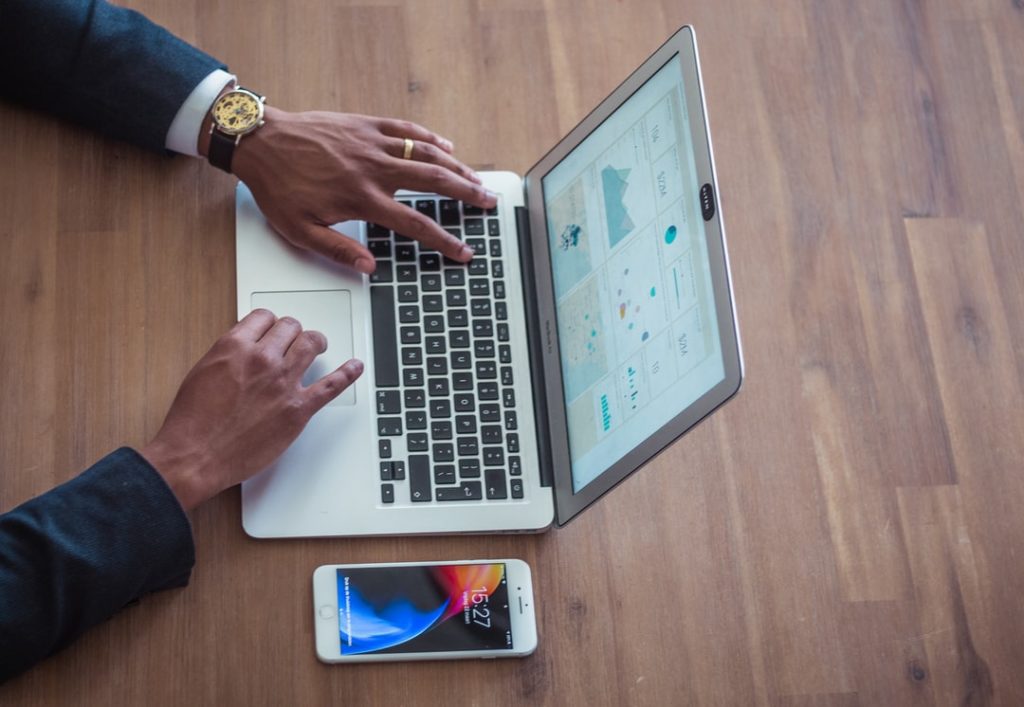 – Arctic Wolf has raised $150m in a Series C funding round.
– The round was led by Viking Global Investors and Owl Rock, a division of Blue Owl Capital.
– The company has achieved a valuation of $4.3bn.
– Capitalizing on hypergrowth and strong demand for its technology and services, Arctic Wolf is cementing its position as the market leader in Security Operations.
– With its innovative approach to solving cybersecurity's effectiveness problem, Arctic Wolf is setting a new standard for customers looking to end cyber risk by leveraging the cloud-native Arctic Wolf® Platform and the Concierge Security® Team.
– With this significantly oversubscribed round, Arctic Wolf will continue accelerating its market momentum, expand operations globally and bring to market new products and innovation to build world-class Security Operations for customers around the globe.