AttackIQ Announces $44 Million in Series C Funding to Fuel Global Growth and Vision of Security Optimization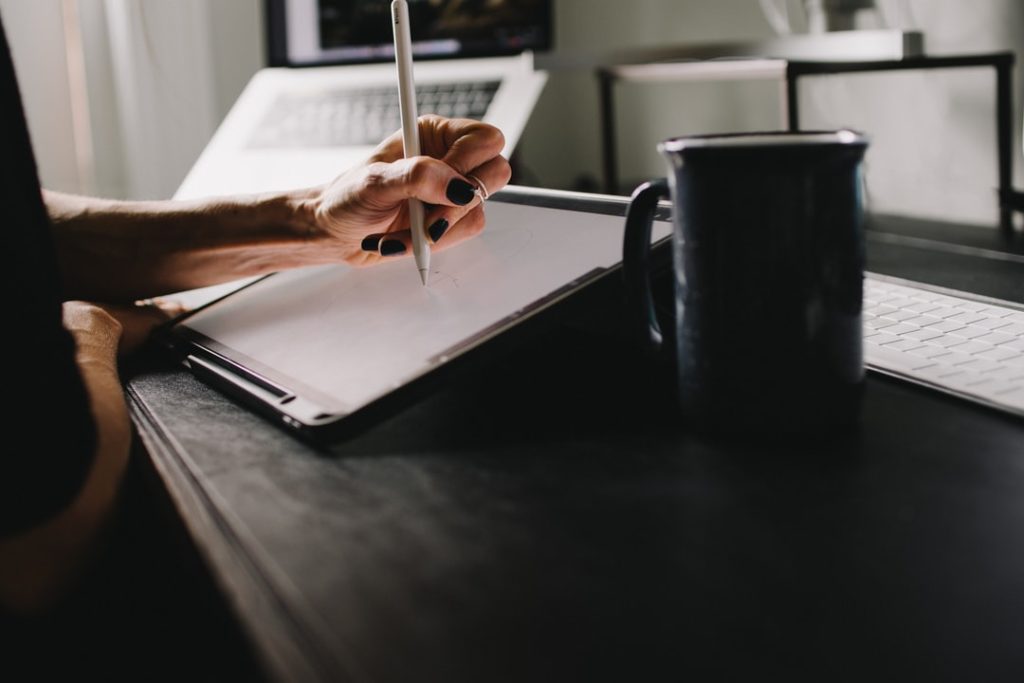 – AttackIQ announced a $44m Series C funding round led by Atlantic Bridge.
– The company announced that Kevin Dillon, Co-Founder and Managing Partner at Atlantic Bridge, has also joined the AttackIQ Board of Directors.
– The new funding comes at a dynamic time for the company, which has recently accelerated its international expansion efforts throughout Europe, the Middle East and Africa (EMEA), as well as the Asia Pacific and Japan (APJ) regions.
– AttackIQ is deeply committed to giving back to the global cybersecurity community.
– With more than 17,300 registered students to date in 176 countries, AttackIQ Academy provides free entry-level and advanced cybersecurity training and hands-on cyberrange labs, so CISOs can keep their teams knowledgeable on the latest cybersecurity attack methods and defense strategies.