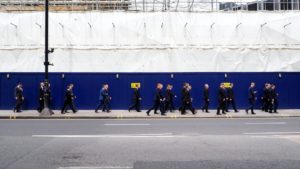 Unicorn Nest news
– Coda Signature has announced a new funding round to help the company attain its immediate objectives.
– Led by its current investors, Granite Hall Partners, Gotham Green Partners and Salveo Capital, the company has an additional $6M to put towards North American expansion, R&D of new technologically innovative products, and to bring new expertise into the Coda team.
– Lisa McClung, who joined Coda as a Board Member in March 2020 and was named CEO in October 2020, brings 25 years of business success directing the growth of successful brands.
– Notable accomplishments include supporting the most significant product expansion in company history while at the William Wrigley Jr. Company and developing three ecommerce business units for the General Electric Company that were spun-off into a stand-alone public company, GE Healthcare.