Compound Foods brews up $4.5M to make coffee without beans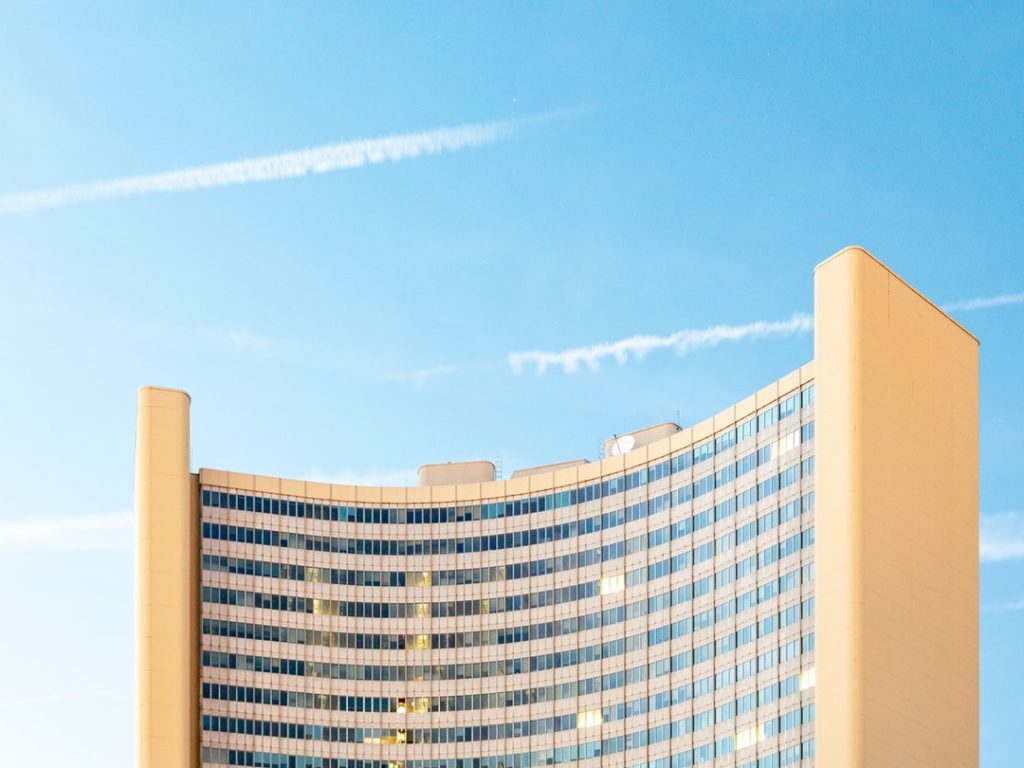 – Compound Foods is a synthetic biology company that creates coffee without coffee beans.
– The company raised $4.5m in seed funding.
– Backers include Chris Sacca's climate fund Lowercarbon Capital, SVLC, Humboldt Fund, Collaborative Fund, Maple VC, Petri Bio and angel investors like Nick Green, CEO of Thrive Market.