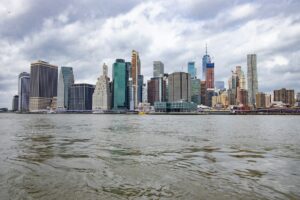 Unicorn Nest news
– Pass It Down is a digital storytelling company based in Baton Rouge.
– Company raised nearly $2m in funding.
– The round was led by VentureSouth, with participation from Cultivation Capital, Techstars, Red Stick Angels and Acadian Capital Ventures.
– The new investment will be used to create and launch Iconic Moments, an NFT marketplace exclusively for the world's museums and cultural institutions, in the fourth quarter of 2021.