Maple launches with $3.5 million in funding to become the SaaS backoffice for the family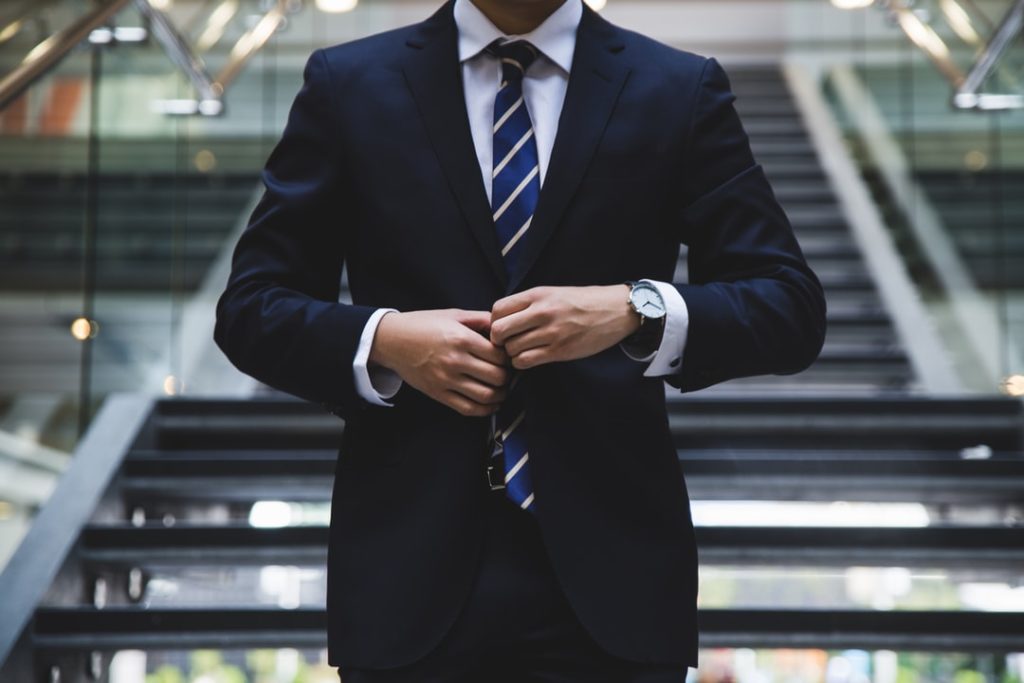 – Maple, a family tech platform, raised $3.5m in seed funding.
– The round was led by Inspired Capital and joined by Box Group, but also supported by Shopify President Harley Finkelstein and other angels.
– The platform is launching on iPhone and Android for all and onboarding new users from its waitlist over the next few weeks.
– Maple offers a social layer, a task-focused list of shared responsibilities, and a bourgeoning service marketplace that looks and feels a lot like the ecosystem Shopify has built for empowering e-commerce entrepreneurs.
– The platform will offer users the ability to tap others for help with tasks – these could be other family members added to the household, or the partners mentioned above (the plan is to bring on more, but to gate admittance initially while developing API endpoints that any company can potentially tap into).