Joshin Scores $3M Seed Financing Round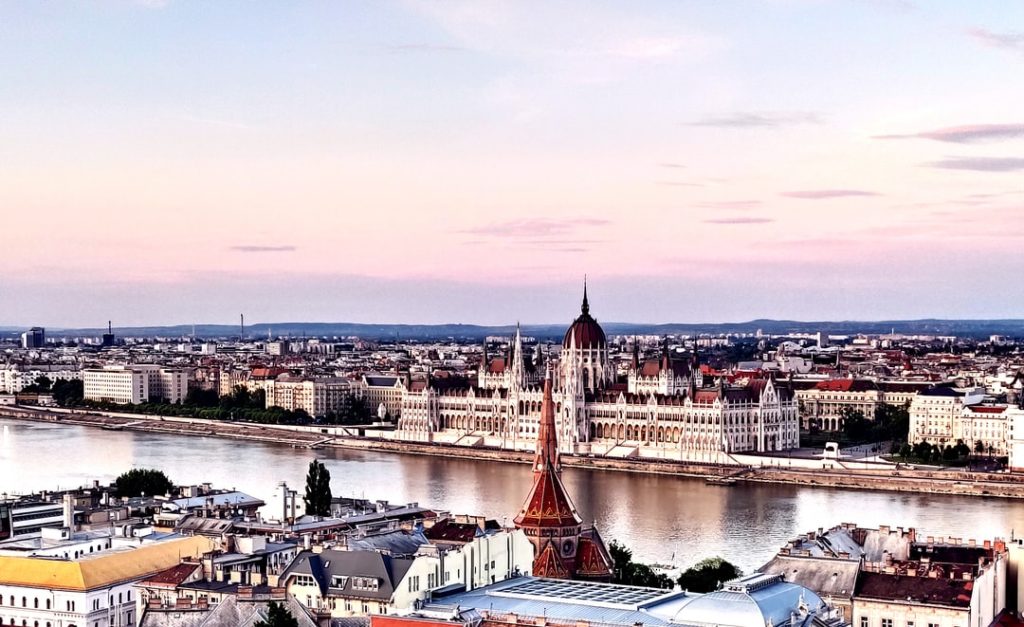 – Joshin, a digital care platform that connects care providers to families with specialized care needs, announced today that it has closed a seed funding round of $3m.
– The round was led by Anthemis Group and The Autism Impact Fund.
– Joshin is also expanding its services to the West Coast markets of Los Angeles and Seattle, continuing its strong growth in the past year with a 200% increase in its community base, including care providers and members.