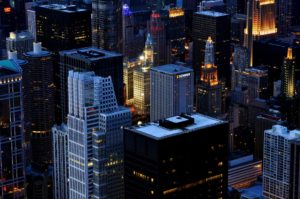 Unicorn Nest news
– Energy Vault is a Westlake Village, CA-based creator of gravity-based, grid-scale energy storage solutions with its proprietary technology.
– Company raised $100m in Series C funding.
– The round was led by existing investor Prime Movers Lab, with participation from other existing investors SoftBank Vision Fund, Saudi Aramco Energy Ventures, Helena, and Idealab X, and new investors Pickering Energy Partners through its Energy Equity Opportunity Fund, SailingStone Global Energy Transition, A.T. Gekko, Crexa Capital Advisors LLC, Green Storage Solutions Venture I LLC, and Gordon Crawford.
– The company intends to use the funds to ramp up multi-continent deployments of its innovative EVx™ platform, including fulfilling a pipeline of customer agreements across markets in the U.S., Middle East, Europe, and Australia.