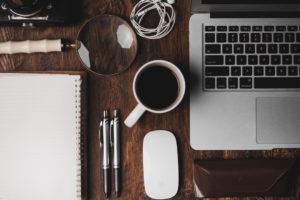 Unicorn Nest news
– Blumira, a cybersecurity startup based in Ann Arbor, Michigan, announced that it raised $10.3 million in a series A round led by Mercury with participation from Ten Eleven Ventures, M25, Array Ventures, and others.
– The investment, which brings Blumira's total raised to $12.9 million to date, will be used to grow the company's security information and event management platform and double the size of its team to 80 employees within the next year.
– As enterprises embrace digital transformation during the pandemic, malicious actors are taking note — and advantage, in many cases. The world now faces roughly over 100,000 malicious websites and 10,000 malicious files every day. And ransomware has become prolific, despite the fact that 75% of companies infected with ransomware are running up-to-date endpoint protection.