Cyber risk management platform provider Panorays nabs $42M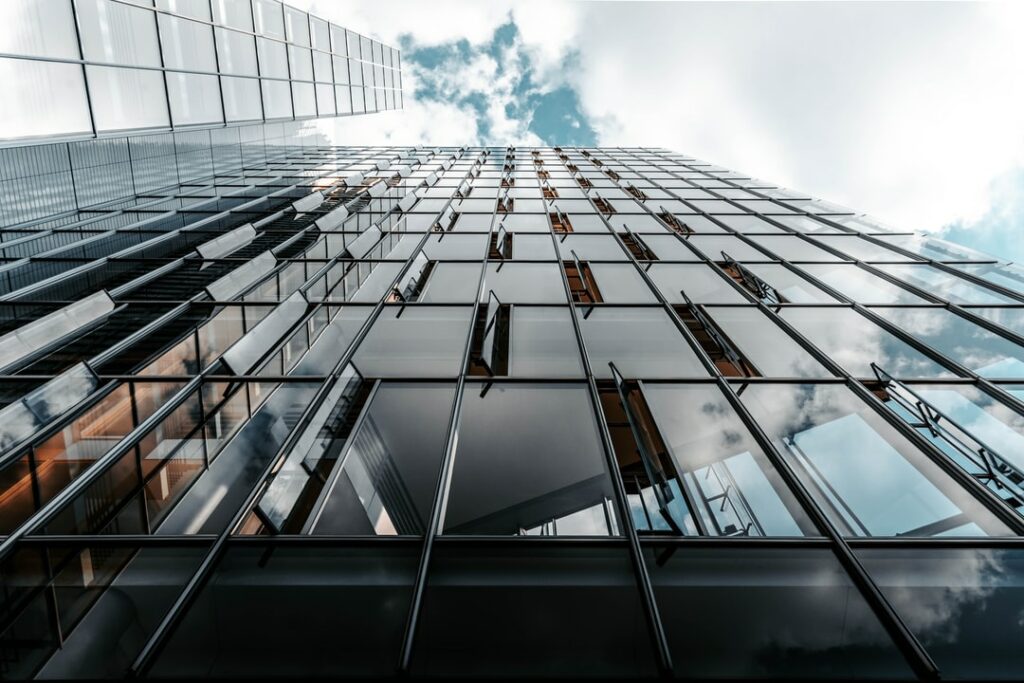 – Panorays, a provider of security risk management software, announced that it closed a $42m series B funding round led by Greenfield Partners with participation from Aleph and Oak HC/FT, as well as new investors BlueRed Partners, Greenspring Associates, and Moneta VC.
– The company says that it plans to spend the capital on product R&D and hiring as it looks to expand the size of its platform.
– Investments in cyber risk mitigation technologies continue to grow as cyberattacks proliferate during the pandemic. In 2020, the average business cost of a cyberattack was $3.86m, and it took over 200 days to detect the breach.
– Perhaps unsurprisingly, Gartner projects that worldwide spending on information security and risk management technology and services is forecast to climb 12.4% to reach $150.4bn in 2021.