– Language I/O announced it has raised $5m in funding.
– This is significant as the company was bootstrapped since 2015, except for a $500k seed round in October 2016.
– Bob Davoli and Bruce Clarke co-led the round, and were joined by other investors including Omega Venture Partners, Michael Wilens, Tom Axbey and Eric Schnadig.
– Golden Seeds participated in the original seed round as well as this latest round of funding.
– Davoli and Axbey will join the Language I/O board of directors along with the two co-founders of Language I/O, CEO Heather Morgan Shoemaker and CBO Kaarina Kvaavik.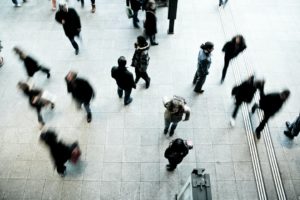 Unicorn Nest news
– Stream, the creator of enterprise-grade activity feed and chat APIs, today announces the close of its $38m Series B funding round, led by Felicis Ventures' Aydin Senkut with participation from Series A lead investor GGV Capital and 01 Advisors.
– The Series B follows just six months after the company's $15m Series A round in August 2018, bringing total financing to $53m.
– The accelerated financing rounds signal market uptake of Stream's innovative technology as chat becomes the dominant medium for day-to-day communications.
– Stream provides APIs which enable product teams to build chat and activity feeds for their applications at scale in a fraction of the time and cost of developing in-house.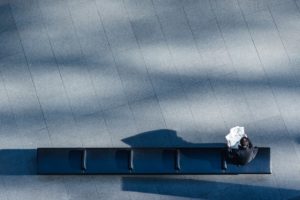 Unicorn Nest news
– Retail Zipline, a platform for communicating with retail associates, raised $30m in Series B funding.
– The round was led by real estate-focused firm Fifth Wall, with partner Dan Wenhold joining the board of directors.
– Emergence Capital, Ridge Ventures, Hillsven Capital, Veeva co-founder Matt Wallach and the Fisher Family Fund also participated.