Retail Zipline raises $30M as it helps retailers adapt to the pandemic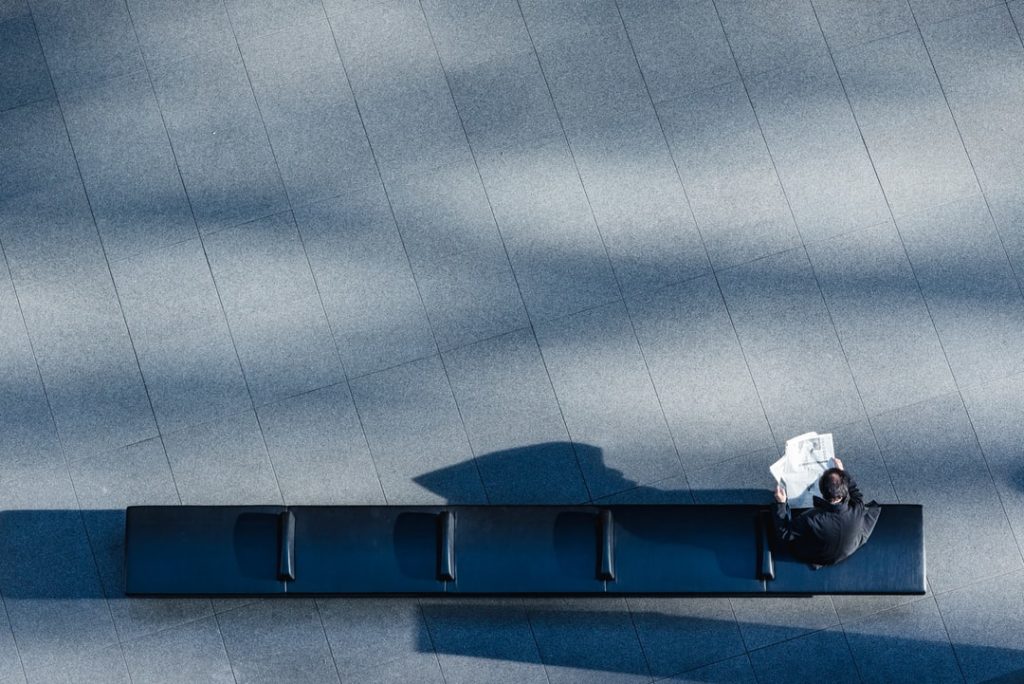 – Retail Zipline, a platform for communicating with retail associates, raised $30m in Series B funding.
– The round was led by real estate-focused firm Fifth Wall, with partner Dan Wenhold joining the board of directors.
– Emergence Capital, Ridge Ventures, Hillsven Capital, Veeva co-founder Matt Wallach and the Fisher Family Fund also participated.