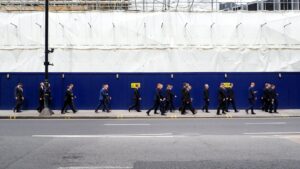 Unicorn Nest news
– Almanac announced the close of a $34m Series A financing round led by Tiger Global.
– The round was joined by Floodgate Fund, General Catalyst, and 50 leading technology operators, including Joshua Reeves, Ryan Caldbeck, Alex MacCaw, Zack Kanter, Jack Altman, Leore Avidar, and Dennis Crowley.
– Demand for Almanac's operating system for remote work skyrocketed this year as COVID-19 forced rapid, widespread adoption of tools designed for remote and distributed teams.
– The investment will enable Almanac to continue providing best-in-class support and services for its fast-growing customer base, including leading remote companies like IRL and Remote. In addition, Almanac will advance technology and interoperability to deliver the most user-friendly operating system on the market.