Hive Raises $10M in Funding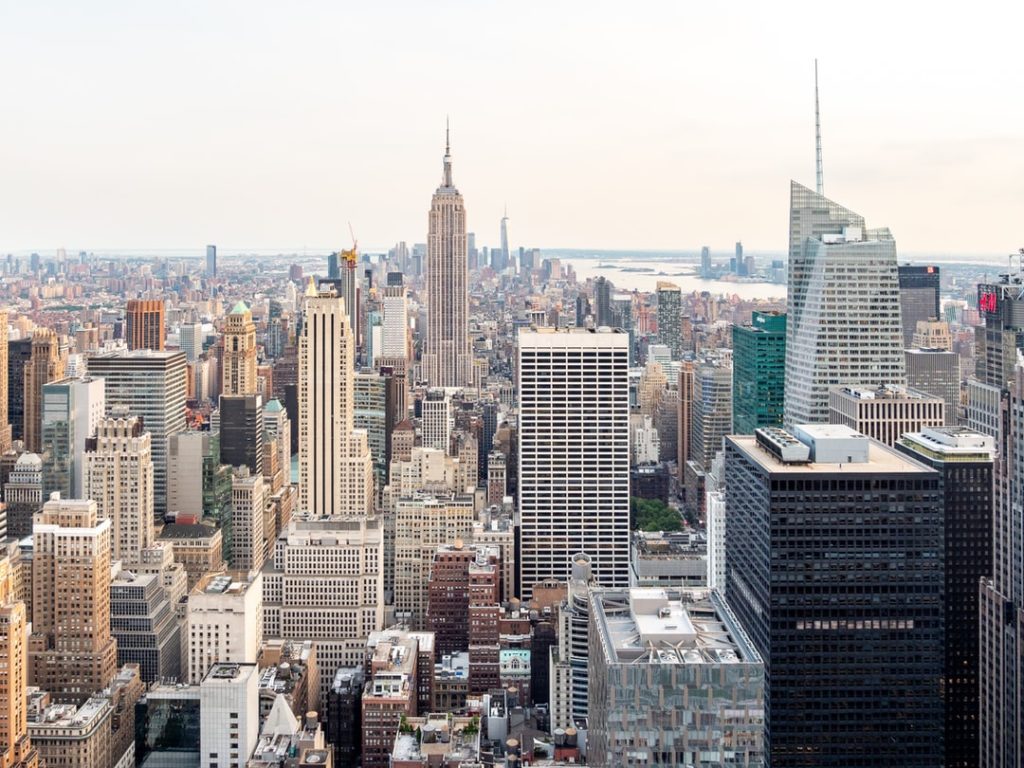 – Hive is a NYC-based productivity software platform.
– The company raised $10m in funding.
– The round was led by Rembrandt Venture Partners with participation from Zoom Video Communications, Inc.'s Zoom Apps Fund and existing investors Tribeca Venture Partners and Angelpad.
– The new investment will be used to build the software platform, where all product decisions are made democratically by users.