Workplace collaboration platform Meister nets $52M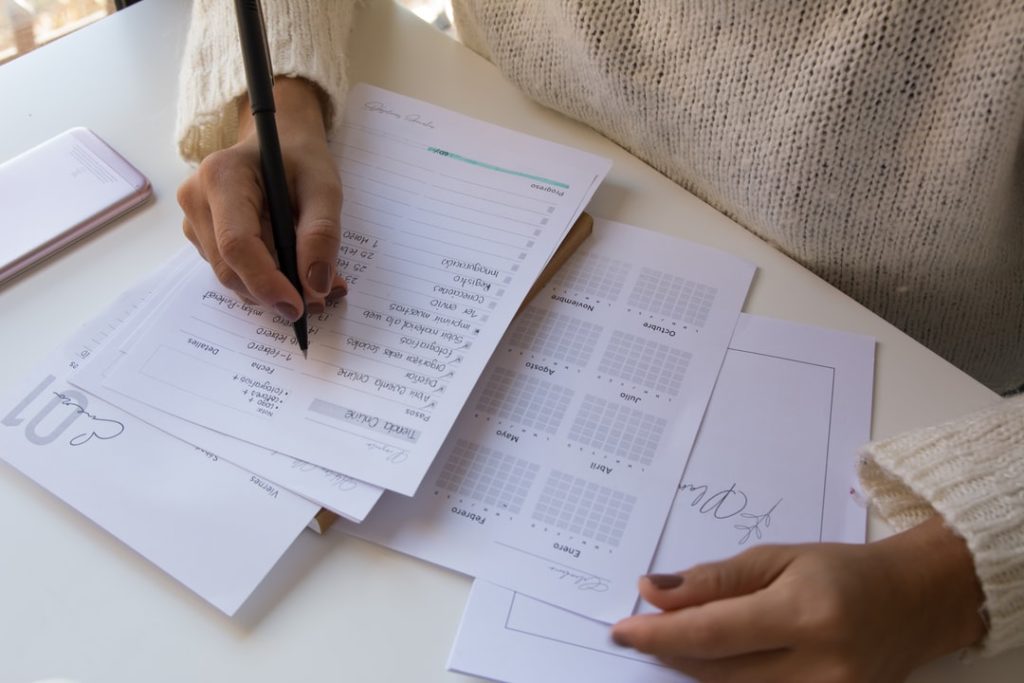 – Meister, a cloud-based workplace collaboration software provider, announced it has raised $52 million in a round of funding led by private equity firm Verdane.
– Founded in 2006, Meister hasn't garnered the same sort of global attention others in the space have, but the Austrian company has amassed an impressive roster of customers in its 15-year history, including Deloitte, IBM, Dropbox, and SAP.
– The company pitches itself as a "modern alternative to U.S. providers," and with its fresh cash injection it's setting out to challenge those incumbents.