– Eliem Therapeutics, a new Seattle biotech startup, raised $80m funding.
– The round was led by RA Capital Management and Access Biotechnology, and joined by Intermediate Capital Group.
– The company has two lead drug candidates in development: ETX-810 for chronic pain and ETX-155 for major depressive disorder, hormone-related mood disorders, and focal onset seizures.
– Eliem's president and CEO is Bob Azelby, who was previously president and CEO of Seattle biotech firm Alder BioPharmaceuticals, which was acquired by Lundbeck for $1.95 billion in 2019.
– He was also chief commercial officer at Seattle-based Juno, which was acquired by Celgene for $9 billion in 2018.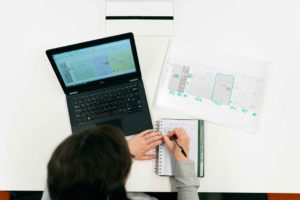 Unicorn Nest news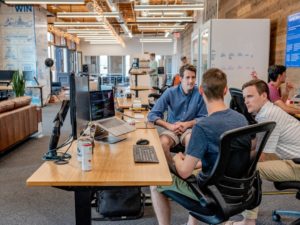 Unicorn Nest news
– Bluma Wellness Inc. has agreed to borrow $7.5m from Cresco Labs Inc.
– The loan will be used for capital expenditures associated with the expansion of One Plant's operations in the State of Florida and to satisfy tax liabilities relating to the settlement of vested restricted share units.
– The loan is due and payable on December 31, 2021 unless declared due and payable prior to maturity as a result of an event of default.
– The loan may be prepaid in whole or in part at any time, without premium or penalty.