Nimbus Therapeutics Announces $105 Million Private Financing to Advance Pipeline Including Multiple Clinical Programs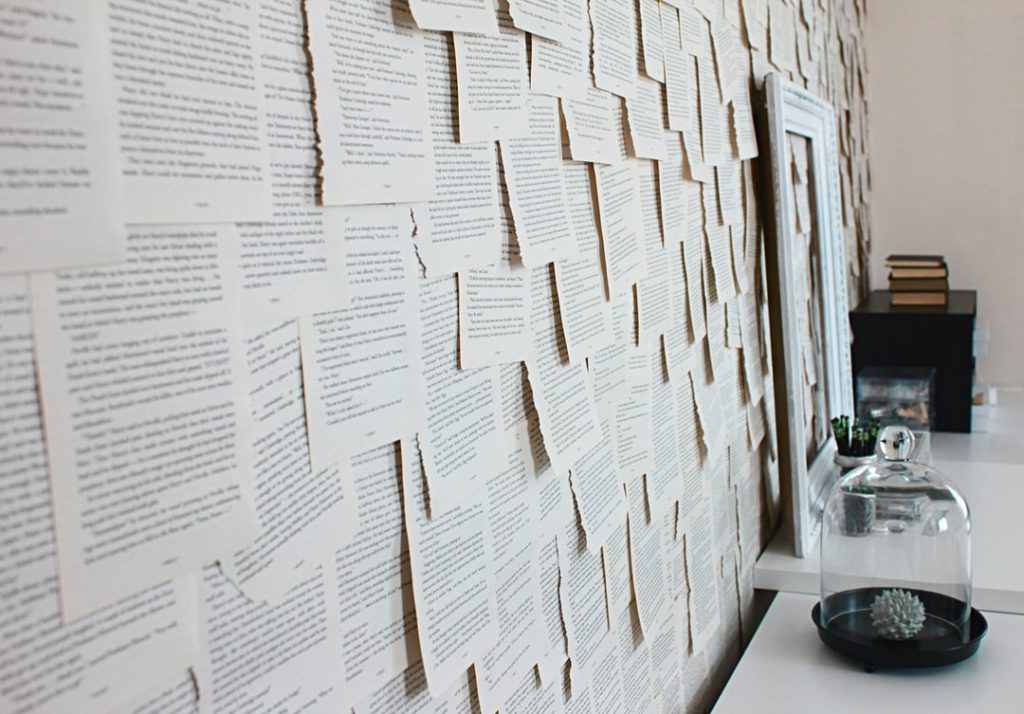 – Nimbus Therapeutics, a biotechnology company designing breakthrough medicines through structure-based drug discovery and development, announced the closing of a $105 million private financing round.
– The round was led by BVF Partners L.P., with participation from existing investors including RA Capital Management and Atlas Venture.
– Access Biotechnology, Commodore Capital, Logos Capital, Surveyor Capital (a Citadel company), and a large alternative asset manager joined as new investors in this financing.
– In addition to the Phase 2 studies of Nimbus' allosteric TYK2 inhibitor, the financing will support a first-in-human study of the company's HPK1 inhibitor candidate in cancer patients with solid tumors, which will begin later this year, and will accelerate preclinical programs against multiple targets in oncology and immunology.