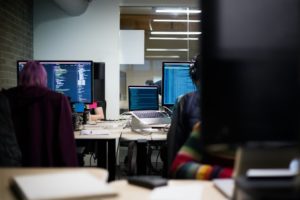 Unicorn Nest news
– Aero, a startup backed by Garrett Camp's startup studio Expa, has raised $20m in Series A funding.
– The round was led by Keyframe Capital, with Keyframe's chief investment officer John Rapaport joining the Aero board.
– Cyrus Capital Partners and Expa also participated.
– American Express Ventures makes strategic investment in Boom Supersonic to fuel the future of travel.
– The funds will support the continued development of Boom's flagship product, the supersonic airliner Overture.
– Boom is building the world's fastest and most sustainable commercial airliner.
– Overture is slated to roll out in 2025 and begin commercial flights by 2029.
– Boom has $6 billion in pre-orders of Overture aircraft.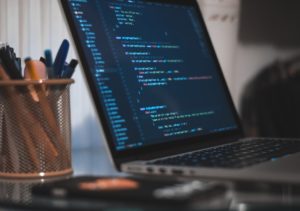 Unicorn Nest news
– Volocopter is a Bruchsal, Germany-based urban air mobility (UAM) company.
– Company raised €200m in Series D funding.
– The round was led by new investors funds managed by BlackRock, Atlantia S.p.A., Avala Capital, Continental AG, Jericho Capital, NTT via its venture capital arm, Tokyo Century, a Japanese leasing company, family offices, and existing investors Geely, Daimler, DB Schenker, Intel Capital, btov Partners, Team Europe, and Klocke Holding.