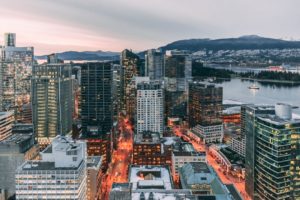 Unicorn Nest news
– AON3D announced their $11.5M Series A funding and a partnership with Astrobotic for their historic Peregrine Moon Lander (PM1) mission.
– This brings the company's total funding to $14.2M.
– SineWave Ventures led the round with participation from AlleyCorp, Y Combinator Continuity, BDC Capital, EDC, Panache Ventures, MANA Ventures, top social-media influencers Josh Richards & Griffin Johnson, and leading Silicon Valley angels.
– The funding will be used to invest in 3D printing R&D, continue onboarding talent to support a growing enterprise, and provide clients with best-in-class support to achieve their 3D printing needs.