Point Pickup pickups $30M Series A financing to innovate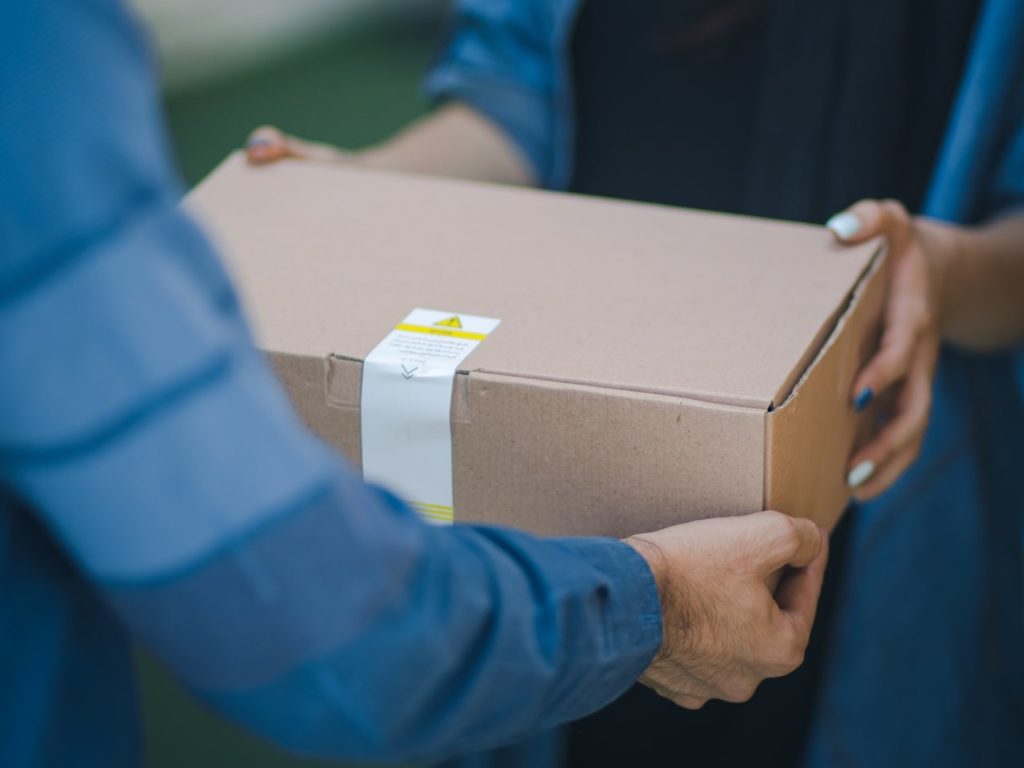 Point Pickup, a company that provides the final-mile delivery model for many of the US-based eCommerce organizations, founded in 2015 and based in East Coast New England with 17 employees, has attracted $30M Round A funding from BBH Capital Partners as the next investments after the seed Round from private investors and Connecticut's CT Innovations. The company offers same-day delivery service that can be ordered using its app and is the only platform offering pre-scheduled deliveries with favorite drivers while accommodating on-demand requests.
Unicorn Nest Dataset Insights
BBH CP is the only investor of the Round, it is a venture wing of the Brown Brothers Harriman partnership bank. It is quite an unusual investment for a bank organization. Of course, BBH CP declares diversity in its investment interests, but there are two things: this is the first known investment BBH CP made in 20 years, and its parent structure BBH invested only in FinTech and related spheres but not to the las-mile delivery solutions. There are two reasons we can try to reveal. The first one – according to a statement by its CEO, PPUP has declared a silent war against the West Coast: "We're an East Coast firm — I wouldn't call us a Palo Alto type of an organization". BBH CP is an old Boston bank, and PPUP is from Connecticut and got its Seed Round from Connecticut Innovations – Government Office, which aims to develop the local startup ecosystem. It looks it is the right time to start fighting this way – COVID causes the market growth and there is migration on from the West to the East. On the other hand, PPUP is positioned as the strongest competitor to Amazon that is facing problems with its reputation. The second reason – PPUP is not only a delivery service, but it is also a powerful data-driven platform with proprietary Precision Matching technology with an established partnership with Walmart, Kroger, Albertsons, Giant Eagle, and Fresh Direct. And PPUP operates great with all the planning and logistics to secure the same-day delivery, possessing all those data. Our analytics think BBH will likely integrate more data to optimize the operations to be even more precise and optimal. Or BBH can help to attract new vendors (the options are stated in the investment targets of the fund.
Unicorn Nest Analyst Team Opinion
Talking about the future of the startup, we can assume PPUP will not need big Rounds as the company demonstrates phenomenal growth (six times in half a year). We think PPUP will be acquired within a few years. BBH CP is a partnership bank, and it means there are no third-party shareholders on its board and it is more flexible in decision-making. We can suppose PPUP can be acquired by BBH CP, as it happened with 700 Valve Supply (distributor of specialty industrial valves) in 2019, to optimize the integration of services. If not BBH CP, another company can make a takeover. The fund practices introductions to potential acquisition targets – most of the startups BBH CP invested in were acquired. For instance, EdgeConneX (innovative edge infrastructure solutions) was acquired by a major private equity fund EQT in August this year.
About the Author