NeuroPace hauled in $67M to execute its commercial strategy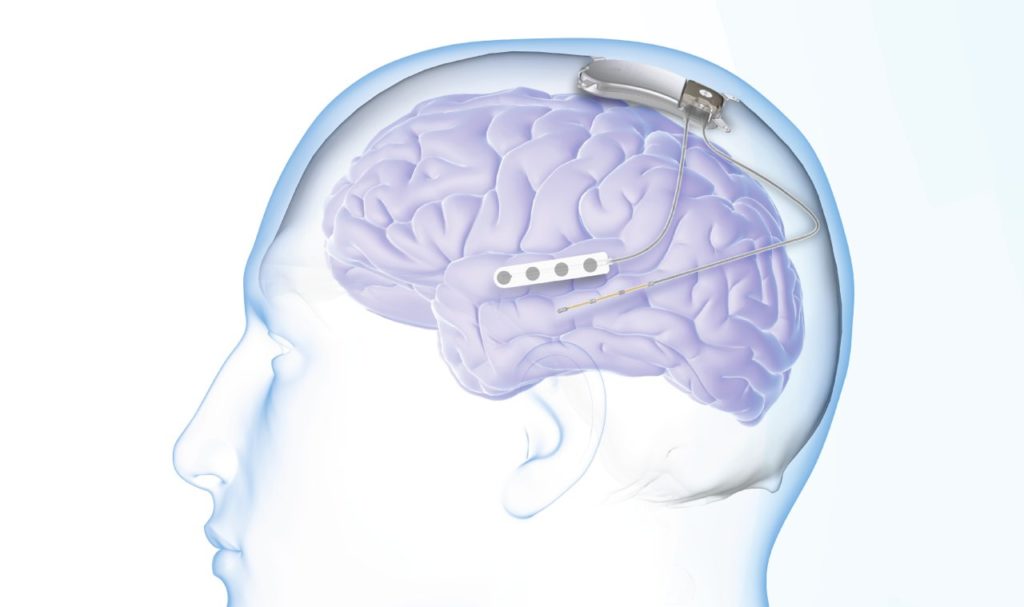 NeuroPace, a Silicon Valley-based medical technology company with 146 employees as of September 2020, founded in 1999, HQ in Mountain View, California, that initially focused on the treatment of epilepsy (this debilitating neurological disorder affects approximately 1% of the planet population) and developed the recognized RNS System, raised a $67M funding Round led by Accelmed Partners with the participation of Revelation Partners, Soleus Capital, KCK Group, OrbiMed Advisors, and unnamed strategic investor in form of $33m of new equity capital and $34M through convertible debt from the prior funding Round. The overall amount of investments in NeuroPace has reached $208m.
Unicorn Nest Dataset Insights
The lead investor is Accelmed Partners, investment company focused on value creation for medical device companies and technologies. Despite prefering to invest in Israeli companies rather, it seems AP is going to foster significant value growth by leveraging its expertise in HealthTech and its presence in the US and Israel. Accelmed Partners' influence on the NP grows with Accelmed Partners' General Partner Evan Norton joining the board. Considering the Buyout Strategy of AP we can expect the sale of NP to another company. Revelation Partners and Soleus Capital supported NP for the first time, but this support is not a surprise, as well as the support of other participants of the Round as Biotechnology and Health Care are within their areas of interest. RP and SC prefer to invest in stable companies with proven business models aiming to generate superior risk-adjusted returns. It also is an indicator of possible exits of theirs in a few years. KCK and OMA are existing investors and took part in the October 2017 Round, when NP raised $74M. Taking into account the possibility of coming exit this investment is likely made to assure KCK's and OMA's share in the NeuroPace.
Unicorn Nest Analyst Team Opinion
OMA joined the club the last Round after NEA, and that seems to be a trend. It is also worth to mention KCK and OMA invested in Aerin Medical recently. Considering the total investments in NP topped over $200m, NP's valuation is probably around $1B. We can assume this Round turns NP into a unicorn.
About the Author