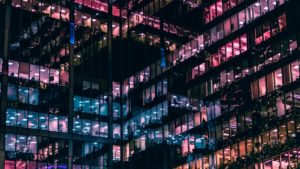 Unicorn Nest news
– Boast.ai, a company developing software that automates the process of claiming R&D tax credits, today announced that it secured a $100 million credit facility from Brevet Capital.
– The company plans to use the loan to further develop its platform as it looks to expand its startup customer base.
– Each year, the federal governments of the U.S. and Canada provide more than $15 billion in innovation incentives to private companies.
– In fact, it's estimated that nearly a third of U.S. patents rely directly on U.S. government-funded research.
– But filling out the applications to receive this funding is often a cumbersome process — and yet another barrier for companies squeezed by the pandemic as venture capitalists pull back on early-stage investments.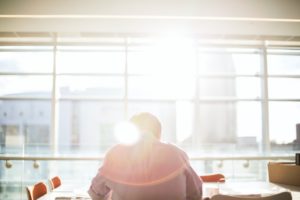 Unicorn Nest news
– Human Interest, a SMB 401(k) provider that makes it easy for small and medium-sized businesses to help their employees save for retirement, has completed a $105m Series C investment round.
– The round was led by Glynn Capital, an existing investor, with participation by new investor NewView Capital.
– The additional financing brings the round to $105M and Human Interest's total funding to $136.7M.