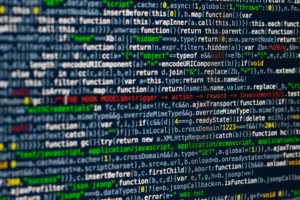 Unicorn Nest news
– Shift One closed a $5.2m seed funding round led by City Light Capital and JAM Fund.
– The company was founded in 2019 by former Uber executives to address two fundamental challenges of the labor economy: the lack of a robust online marketplace for blue-collar jobs and a technology solution for companies looking to hire those workers.
– The company currently employs more than 25,000 workers and offers solutions in all 50 states and Latin America.
– Initially focusing on push-button solutions to quickly deploy entire teams of workers for last-mile logistics and delivery, e-commerce fulfillment and large-scale event management, Shift One is redefining the gig economy to build sustainable, long-term careers for workers and capital-efficient solutions for companies.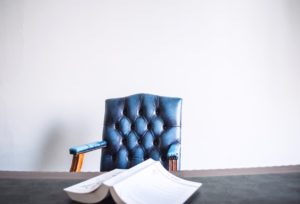 Unicorn Nest news
– ShipMonk is a leading provider of e-commerce fulfillment and technology solutions.
– The company raised $65m in growth equity from Periphas Capital.
– ShipMonk's total funding exceeds $365m, including previous funding from SJF Ventures, Grotech Ventures and Supply Chain Ventures.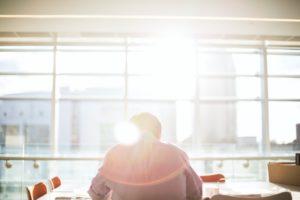 Unicorn Nest news