Stord Announces Series C Led by BOND to Enable Cloud-Powered Distribution for Every Retailer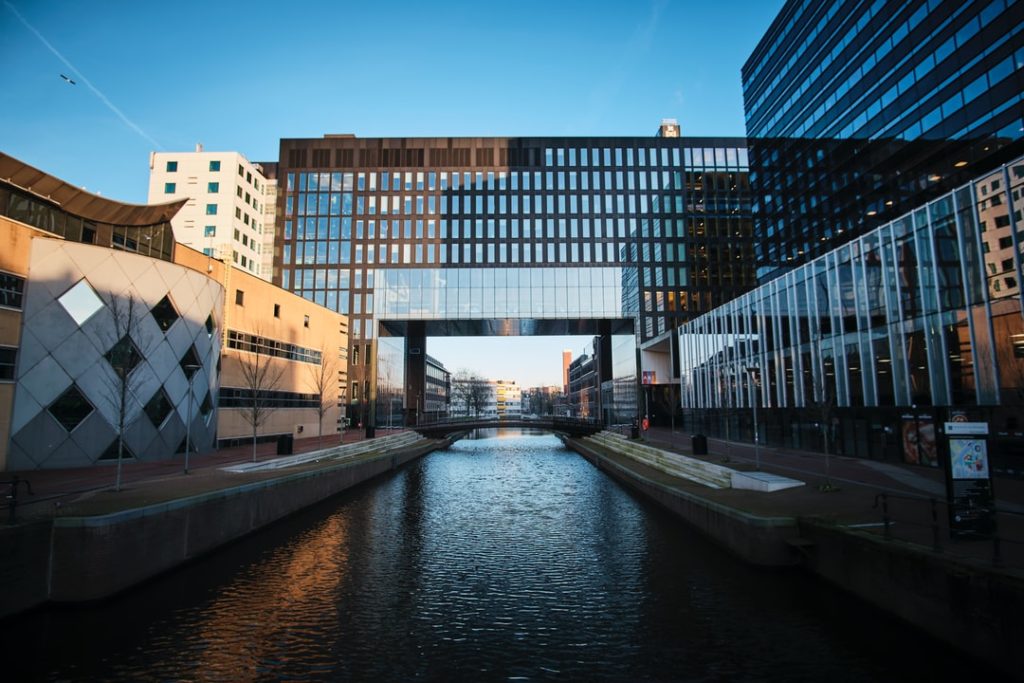 – Stord announced $65m Series C funding led by BOND, bringing total investment in the company to $100m.
– Stord is the company delivering a cloud supply chain for retailers and ecommerce brands.
– Stord will use the funds to continue to build its technology platform and logistics infrastructure to help brands deliver products to their customers faster and more efficiently than they can do on their own.
– Stord more than doubled its headcount in response to significant revenue growth. This year, Stord expects to more than double its 2020 revenue and continue to expand its world class team.