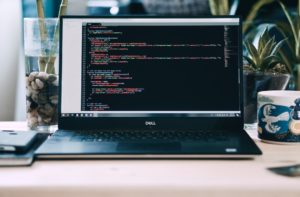 Unicorn Nest news
– Boston, Massachusetts-based AdmitHub, a startup developing a chatbot platform aimed at boosting student enrollment and graduation rates, today revealed it has raised $14 million in a series B round led by Rethink Education.
– The company, which also announced it will be rebranding as Mainstay, plans to put the funds toward expanding its workforce and acquiring new education customers.
– Cognigy secured funding from Global Brain, one of Japan's largest venture capital firms.
– The funding will enable Cognigy to capitalize on its position as a leader in Conversational AI and customer service automation in high-growth markets such as the Asia-Pacific region.
– As customer expectations continue to evolve, Cognigy's top priority is to equip contact centers with AI-first technology to resolve customer issues at unmatched speed and consistency.
– Its robust Conversational AI platform easily integrates into existing tools to successfully scale support and permeate more channels for customers.
– Built on the premise that Conversational AI could rival the power of customer service agents with the same human-like quality at lower costs, Cognigy aims to catalyze this unique convergence of conversation and processes.