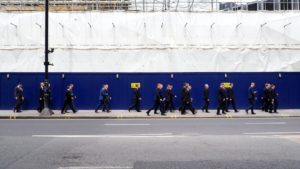 Unicorn Nest news
– Halogen Ventures is a venture capital fund led by Jesse Draper.
– The fund has raised $21m for its second fund.
– Draper had launched Halogen Ventures in 2015 after recognizing startups with women founders were a highly undervalued investment opportunity.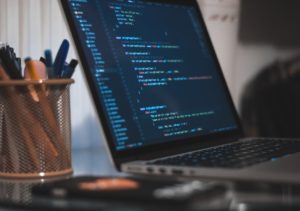 Unicorn Nest news
– SteelSky Ventures from NYC receives investment from Motley Fool Ventures.
– The company invests in companies that improve access, care, and outcomes in women's healthcare.
– Maria Velissaris is the Founding Partner.