Republic Announces $36M Series A to Democratize Access to Investing for Everyone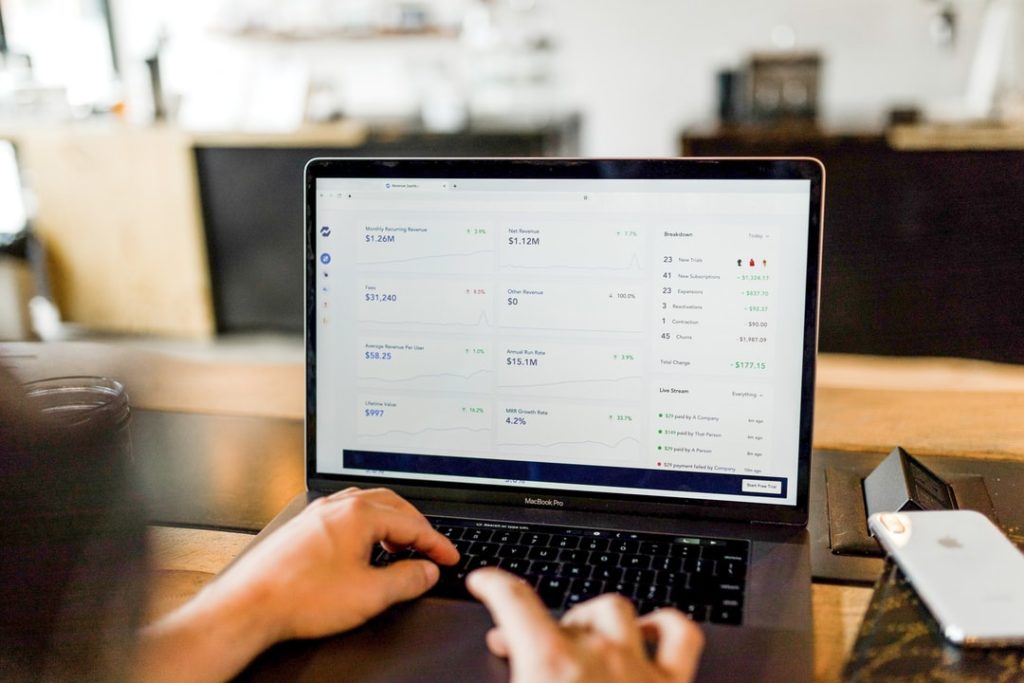 – Republic, a leading investment platform, announced today it has completed the initial closing of its $36M Series A fundraising.
– The round was led by Galaxy Interactive with participation by Tribe Capital, Motley Fool Ventures, and Broadhaven Ventures.
– In addition, Prosus Ventures (formerly Naspers Ventures) made a strategic investment in Republic through a purchase of Republic Notes, a novel digital security.
– Founded in 2016, Republic and its subsidiaries have raised more than $70 million to fund their ventures.
– Republic was founded on the principle that sought-after investment opportunities should not be limited to small, closed networks of investors, and that people should be able to invest in the future they believe in.
– On the Republic platform, anyone can invest across startups, real estate, crypto, gaming, and small businesses.