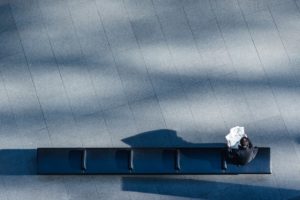 Unicorn Nest news
– SUPER73, an electric vehicle brand based out of Orange County, has closed a $20m investment from Volition Capital, a Boston-based growth equity firm.
– Founded in 2016 by LeGrand Crewse, Michael Cannavo, and Aaron P. Wong, SUPER73 produces two-wheeled electric vehicles with a mission to fuse motorcycle heritage and youth culture.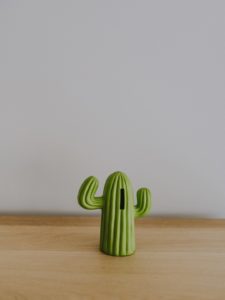 Unicorn Nest news
– Travel startup GetYourGuide secured $97m financing.
– The financing was led by UniCredit, with CitiGroup, Silicon Valley Bank, Deutsche Bank and KfW also participating.
– The capital could be used potentially for normal business expenses, for acquisitions or investments, or other strategic initiatives, such as more investment into the company's in-house Originals tour operations or new services to book last-minute experiences.
– The company is seeing an increasing number of deals valued at over $1 million.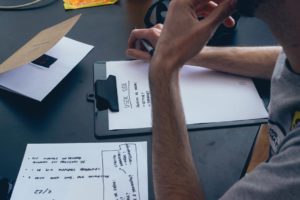 Unicorn Nest news
– BusUp is a Spanish corporate bus commuter management solution in the E.U. and LatAm.
– The company closed its $6m Series A financing.
– The round was led by Proeza Ventures, and supported by US transportation venture capital firm Autotech Ventures (investor in Lyft and Volta Charging), and IESE's Business School venture fund Finaves V, among others.
– The company intends to use the funds to accelerate commercialization of its flexible and shared corporate commuting services in the United States and consolidate other existing markets.
– It will also be used to scale the technology and develop new products.