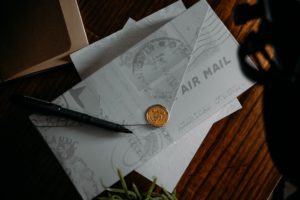 Unicorn Nest news
– Morgan Health announced an investment in Vera Whole Health, a healthcare company that offers patients coordinated care and an enhanced primary care experience.
– The investment is the first investment in a coordinated care model for Morgan Health.
– Vera is transforming how patients engage with healthcare, how providers deliver care, and how employers pay for care.
– Vera's model is centered on whole person healthcare led by a team of primary care physicians, nurses and health coaches supported by clinics and an integrated technology platform.
– Vera's high-touch, advanced primary care model delivers differentiated patient experience, quality outcomes, and cost efficiency for employer and payor partners.
– Employers under contract with Vera have seen an average patient Net Promoter Score of 90, and improved health outcomes and utilization.