– Ubicquia has entered a new $25m debt and working capital facility with Silicon Valley Bank.
– The facility will be used to accelerate growth, facilitate larger supply chain commitments and manage working capital requirements driven by increasing orders from OEM customers.
– SVB has increased the facility more than four-fold to help address Ubicquia's working capital needs of its growing city, utility, and Mobile Network Operator customer base across the U.S. and Latin America.
– Ubicquia plans to broaden its scope worldwide, extending its offerings of smart city, connectivity, and smart grid platforms to Europe and Asia.
– With current supply chain constraints impacting production internationally, the agreement will also help ensure Ubicquia meets increasing demand as it expands its growing product portfolio, as well as give the company more flexibility in managing its operations.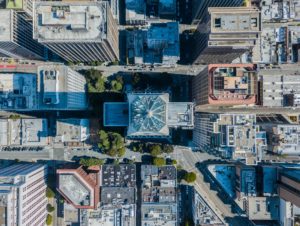 Unicorn Nest news
– GenXComm is an Austin TX-based provider of private networking solutions.
– Company raised $20M in Series B funding.
– The round was led by Motive Companies, with participation from Raine Next-Gen Communications, BMW iVentures, Intel Capital, Azure Capital and Bandgap Ventures.
– The company intends to use the funds to accelerate product development and commercial launch of their private 4G LTE and 5G network solutions.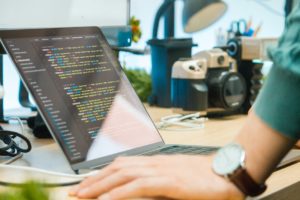 Unicorn Nest news
– OneWeb, a London, UK-based Low Earth Orbit (LEO) satellite communications company, made a USD $300m equity investment.
– Hanwha Systems, a South Korean Fortune 500, global technology and manufacturing company, made the investment for an 8.8% share.
– The investment is expected to be completed in the first half of 2022, subject to regulatory approvals. On completion, OneWeb will appoint a Board Director to represent Hanwha's share in the company.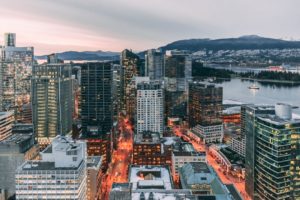 Unicorn Nest news
– Hologram is a Chicago, IL-based cellular connectivity platform for IoT devices.
– The company raised $65m in Series B funding.
– The round was led by Tiger Global with participation from Bullpen Capital, NextView Ventures, and Mucker Capital.
– The new investment will be used to more than triple the company's team from 70+ employees to 225+ employees, to further develop its proprietary connectivity management technology and grow across key use-cases, including fleet & asset management and sensors.
– R3-IoT, a satellite-enabled connectivity start-up has closed a $4.3m seed investment round led by New-York based Space Capital as it gears up for global expansion.
– The investment is a clear recognition of the potential for their platform to broaden the reach of satellite technologies by focusing on what has been, up until now, the 'missing piece' in digitization.
– They have ambitious plans and are in a strong position to accelerate their international growth strategy.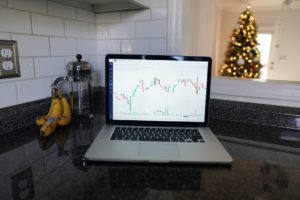 Unicorn Nest news
– Councilbox, a Madrid, Spain-based legaltech startup, raised €5M (US$6M) in Series A funding.
– The round was led by Adara Ventures, with participation from Telefonica's Wayra and ABANCA.
– The company intends to use the funds to accelerate growth, expand its team, and begin its international expansion.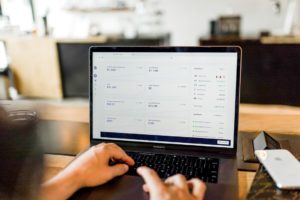 Unicorn Nest news
– US Mobile, a NYC-based mobile virtual network operator (MVNO), closed a $11.5M Series A funding.
– The round was led by growth equity firm Volition Capital.
– The company intends to use the funds to continue to innovate its UX and software stack, expand into new and emerging connected device markets, and provide flexible 'build-your-own' custom data plans for customers.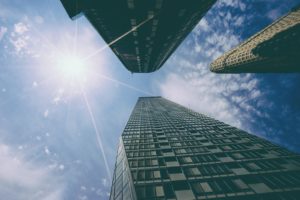 Unicorn Nest news
– Lightyear is a NYC-based provider of software to buy and manage business telecom services (internet, voice, WAN, data center) through a single dashboard.
– The company raised $13.1m in Series A funding.
– The round was led by Ridge Ventures with participation from Zigg Capital, Barry Sternlicht (CEO of Starwood), Gokul Rajaram (DoorDash exec, Coinbase Board), Michael Rapino (CEO of Live Nation), Marcus Ridgway (Invitation Homes Founder), and Stephen Klenert (Founder of Atlantic Metro), as well as existing investors Amplo, Ludlow Ventures, Susa Ventures, Operator Partners (founders of Flatiron Health), Contrary Capital, and Darco Capital. Ridge Ventures Partner and serial CIO-turned-investor Yousuf Khan will join the Lightyear board.
– The company intends to use the funds to boost hiring and resources in development and go-to-market functions.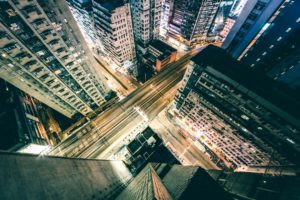 Unicorn Nest news
– Netaxis Solutions, a Brussels, Belgium-based software company focusing on the telecom industry, received a mezzanine loan from Pride Capital Partners.
– The amount of the deal was not disclosed.
– The company intends to use the funds to further accelerate its international growth.
– Blues Wireless, an IoT startup founded by former Microsoft exec Ray Ozzie, has raised $22m from investors including Microsoft co-founder Bill Gates.
– Sequoia Capital and former Stripe exec Lachy Groom led the Series A round, which will fuel growth for the company's technology that helps product manufacturers send data from their physical assets to cloud-based apps over cellular networks.
– Blues is the latest venture from Ozzie, who invented the Lotus Notes group messaging platform in the 1980s. He later launched and sold two startups to Microsoft: Groove Networks in 2005, and Talko in 2015. He joined Microsoft after the Groove deal, ultimately succeeding Gates as the company's chief software architect, and helping to lead the launch of Microsoft's Azure cloud computing platform.
– Versa Networks, the leader in SASE, announced that it has raised $84m in a Series D funding round, bringing the company's total amount raised in funding to $196m.
– The funding round was co-led by investors Princeville Capital and RPS Ventures, with additional participation from existing investors, including Sequoia Capital.
– This new round of funding will enable Versa to introduce new go-to-market strategies, launch new sales and partner enablement initiatives, and address new markets to further cement its leadership position in the Secure Access Service Edge (SASE) market.
– According to Gartner, the SASE market is expected to grow at a CAGR of 42%, reaching almost $11bn, with at least 40% of enterprises having SASE adoption strategies in place by 2024.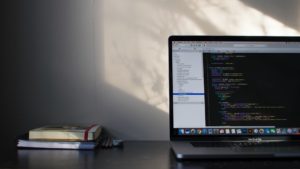 Unicorn Nest news
– Aircall, a NYC-based cloud-based voice platform for companies across the globe to manage customer support and sales calls, raised $120m in Series D funding.
– The round was led by the Growth Equity business within Goldman Sachs Asset Management, and joined by most current investors (DTCP, eFounders, Draper Esprit, Adams Street Partners, NextWorld Capital, Gaia Capital Partners).
– The new investment will be used to enrich its app ecosystem, specifically with new integrations covering all use cases, from e-commerce to financial services, Sales, Support, etc.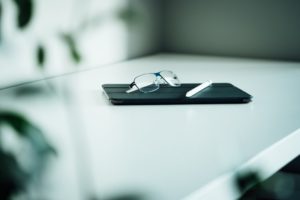 Unicorn Nest news
– Wristcam, a wearable camera maker, raised $25m in funding.
– The round was led by Marker LLC and joined by other investors.
– The company plans to use the funding to scale its team, Wristcam production, go to market, and R&D of its computer vision engine for wearables.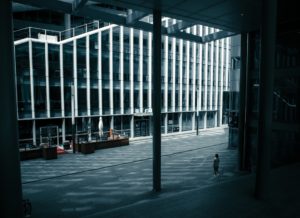 Unicorn Nest news
– Orbital Internet Group, a London, UK-based provider of independent Internet services, raised a multi million pound funding round.
– The round was led by Mobeus via Mobeus Equity Partners Fund IV.
– The company intends to use the funds to fast track rollout of ultrafast fibre broadband, especially in rural areas of Kent, position the business to become a Internet Service Provider for Holiday Parks in the UK; and develop its bespoke B2B technology service offerings.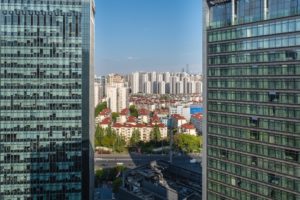 Unicorn Nest news
– SignalWire, a software-defined telecom that uses distributed infrastructure that runs in the cloud, announced that it raised $30 million.
– The company says the funds will be put toward expanding its workforce and supporting product R&D.
– SignalWire, which was founded in 2017, offers an elastic cloud network that lets companies integrate messaging and video capabilities into their apps or infrastructure.
– SignalWire's cloud messaging platform supports programmable SMS that can be used to reach customers on their preferred channel, or to embed chat experiences without having to reconfigure network policies.
– SignalWire Work, a newer service, supports 4K video and over 100 participants as well as AI-based noise cancellation and transcripts.
– From a workflow perspective, it divides things up into virtual offices with individual rooms that persist in the cloud.