Ubicquia Secures $25 Million Debt and Working Capital Facility to Accelerate Growth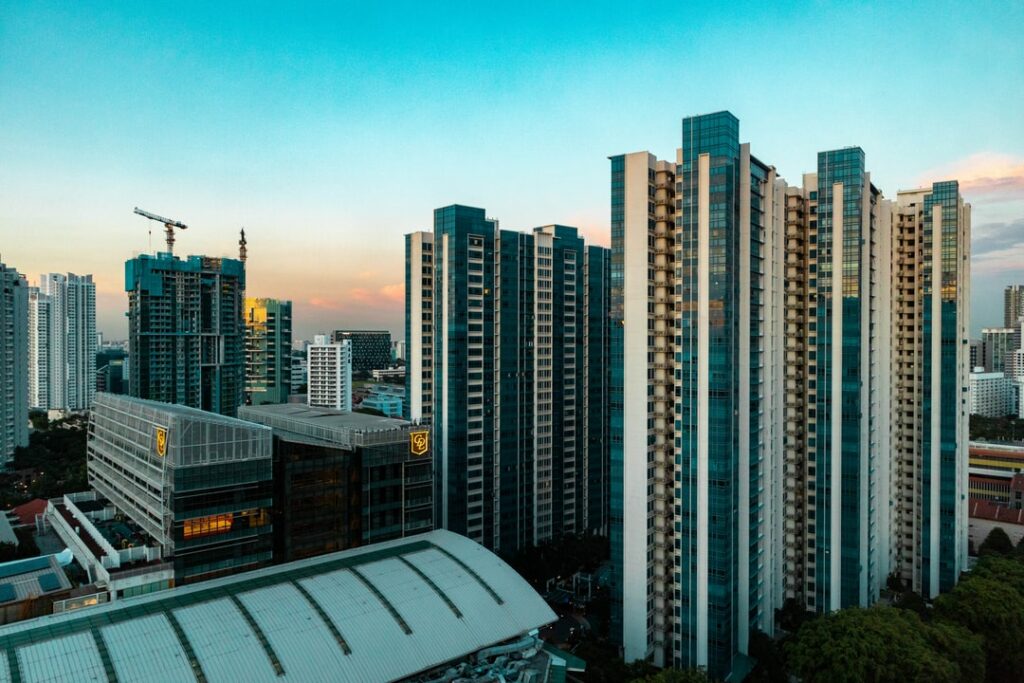 – Ubicquia has entered a new $25m debt and working capital facility with Silicon Valley Bank.
– The facility will be used to accelerate growth, facilitate larger supply chain commitments and manage working capital requirements driven by increasing orders from OEM customers.
– SVB has increased the facility more than four-fold to help address Ubicquia's working capital needs of its growing city, utility, and Mobile Network Operator customer base across the U.S. and Latin America.
– Ubicquia plans to broaden its scope worldwide, extending its offerings of smart city, connectivity, and smart grid platforms to Europe and Asia.
– With current supply chain constraints impacting production internationally, the agreement will also help ensure Ubicquia meets increasing demand as it expands its growing product portfolio, as well as give the company more flexibility in managing its operations.