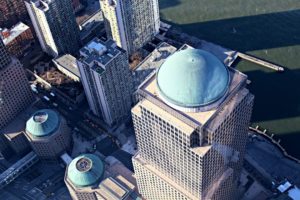 Unicorn Nest news
– Zippin has raised $30m in a series B round of funding.
– The company is one of several players in the space to gain traction for a technology that seeks to not only make supermarket queues obsolete, but also generate big data insights for retailers.
– Zippin opened its first checkout-free store in San Francisco back in 2018, and it has since entered into partnerships with the likes of Aramark, Sberbank, and the Sacramento Kings' Golden 1 Center to power cashierless stores globally.
– The company said its ultimate goal is to retrofit stores with the required technology inside a day, with minimal downtime for retailers.