Ubamarket Raises £2.9M in Growth Equity Funding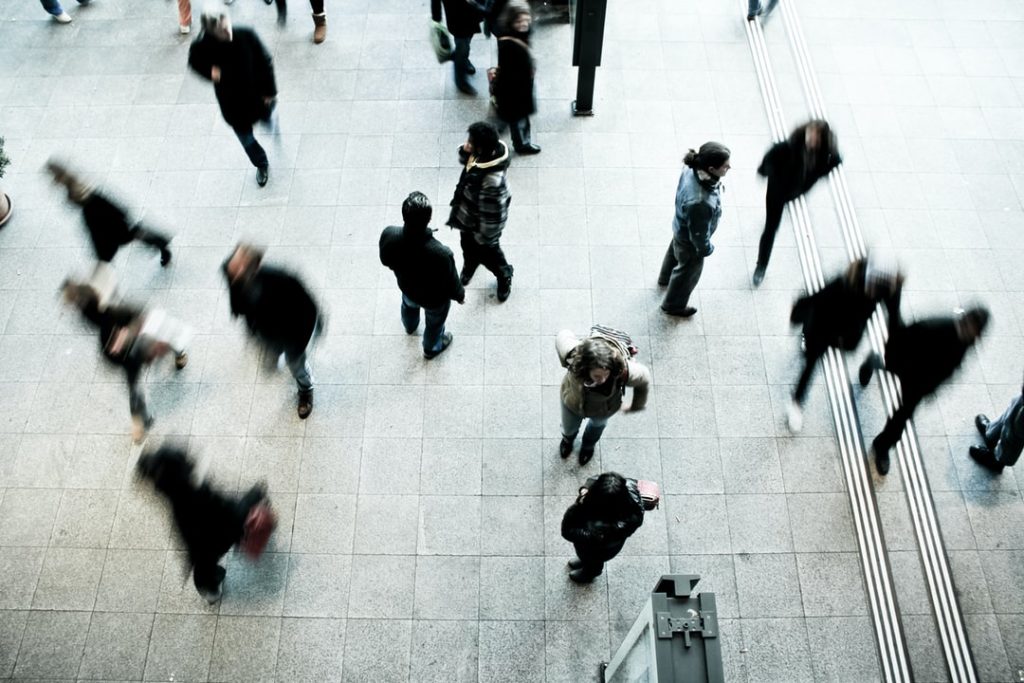 – Ubamarket, a London, UK-based provider of a 'Scan Pay Go' retail tech app, raised £2.9m in equity funding.
– The company intends to use the funds to expand its business reach into new industries such as hospitality.
– The new investment was led by IW Capital and includes existing investor, MMC Ventures.