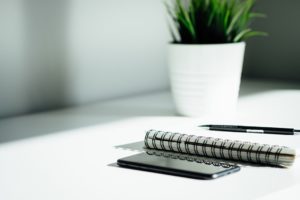 Unicorn Nest news
– OpsCruise emerged from stealth today with $5m in Seed funding led by The Fabric and focused on the $17bn market opportunity for IT monitoring and observability.
– OpsCruise is the only actionable platform that enables enterprises to predict performance degradations and automate causal analysis in dynamic modern applications without proprietary software agents or code instrumentation.
– OpsCruise is currently working with 25+ customers, including several Fortune 500 companies in the financial services, telecom, tech and e-tailing industries.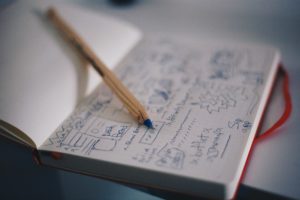 Unicorn Nest news
– KindHealth announced $4m in funding.
– The round was led by David Jones of David Jones Capital, LLC.
– KindHealth is an Austin-based, all-in-one digital health insurance platform.
– KindHealth helps consumers find the best individualized and low-cost health insurance.
– Rhino Health, a healthcare AI company, has raised $5m in a Seed financing round.
– The round was led by LionBird Ventures and includes Arkin Holdings and several angel investors who bring extensive experience across healthcare, imaging technology, software and biotech.
– Rhino Health is the first company to offer a Federated Learning platform for healthcare, which enables the development of AI models that can be trained on data where it lives.
– Using Federated Learning, Rhino Health eliminates the complexity, expense and risk of moving and managing huge volumes of data.
– Rhino Health co-founder and CEO Ittai Dayan, MD, previously co-led the EXAM Study with NVIDIA researchers, which utilized Federated Learning.
– NVIDIA is collaborating with Rhino Health to bring the benefits of Federated Learning into the clinical setting.