Rhino Health Raises $5 Million to Improve AI Workflows in Healthcare Using Federated Learning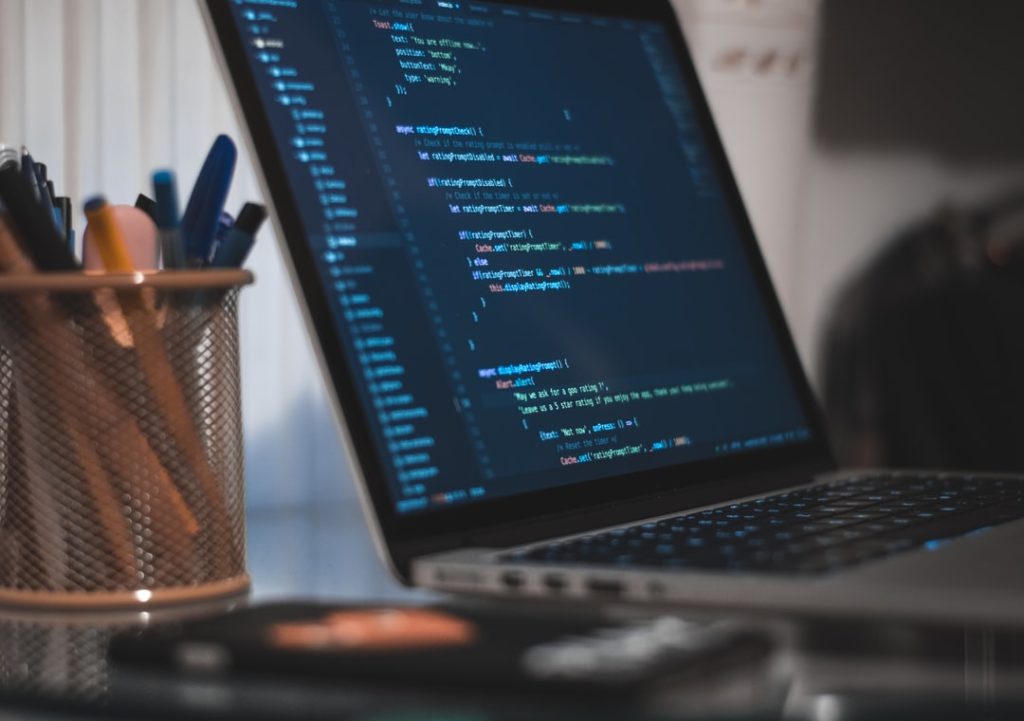 – Rhino Health, a healthcare AI company, has raised $5m in a Seed financing round.
– The round was led by LionBird Ventures and includes Arkin Holdings and several angel investors who bring extensive experience across healthcare, imaging technology, software and biotech.
– Rhino Health is the first company to offer a Federated Learning platform for healthcare, which enables the development of AI models that can be trained on data where it lives.
– Using Federated Learning, Rhino Health eliminates the complexity, expense and risk of moving and managing huge volumes of data.
– Rhino Health co-founder and CEO Ittai Dayan, MD, previously co-led the EXAM Study with NVIDIA researchers, which utilized Federated Learning.
– NVIDIA is collaborating with Rhino Health to bring the benefits of Federated Learning into the clinical setting.