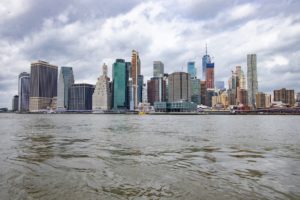 Unicorn Nest news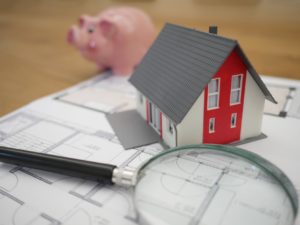 Unicorn Nest news
– Preply from Kyiv is a global edtech marketplace for tutor-based foreign language learning.
– The company raised $35m in Series B funding.
– The round was co-led by Owl Ventures and Full In Partners, with participation from previous investors Point Nine Capital, Hoxton Ventures, as well as EduCapital, All Iron, Diligent Capital and Evli Growth Partners.
– Angel investors Niklas Ostberg, co-founder and CEO of Delivery Hero, Arthur Kosten, co-founder of Booking.com, Przemyslaw Gacek, co-founder of Grupa Pracuj, and David Helgason, co-founder of Unity Technologies are also participants.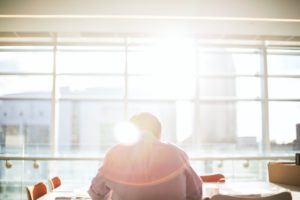 Unicorn Nest news
– Forward Health announced $225m Series D funding with participation from Founders Fund, Khosla Ventures, SoftBank Vision Fund 2, Marc Benioff, and The Weeknd, among others.
– The funding will help rapidly expand Forward Health's healthcare system nationwide with several new locations slated to open in the first half of 2021.
– Forward Health will also use the funds to introduce new doctor-led programs focused on heart health, cancer detection, COVID-19, stress, anxiety, and weight management.
– The pandemic has further exposed the limitations of traditional healthcare, and the band-aid of telehealth alone does not solve the problem.
– Forward Health provides members with unlimited in-person care at its technology-driven clinics, where first-time visits last an average of 60 minutes (compared to the national average of 15 minutes).