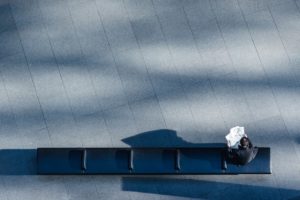 Unicorn Nest news
– SumUp, a London-based startup that helps businesses power revenues through card payments, raised $895m in debt funding.
– The funding is coming from Goldman Sachs, Temasek, Bain Capital Credit, Crestline and funds managed by Oaktree Capital Management.
– The company is already active in 33 countries (most recently Chile, Colombia and Romania) and has some 3 million businesses as customers.
– The company got its start back in 2012 as one of a wave of so-called Square "clones" — companies being founded in, but mostly outside of, the U.S. and basing their service around small card payment dongles that attached to phones or tablets.