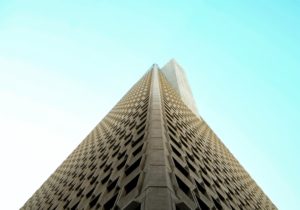 Unicorn Nest news
– Tilting Point, a leading free-to-play games publisher, has raised $235m in the company's first-ever equity financing.
– The funding was led by General Atlantic, a leading global growth equity firm, with participation from strategic investor Red Ventures and Kamerra.
– The company will use the investment to accelerate its progressive publishing model by signing more developers in live publishing, co-developing more titles, acquiring more studios and partnering with developers on top IP launches.
– Tilting Point will also leverage the funding to continue to expand across geographies, platforms and audiences.
– With this new financing, Tilting Point aims to further expand its global reach by growing in strategic international markets like South Korea and China.