Former Blizzard and Epic veterans raise $5M for Lightforge Games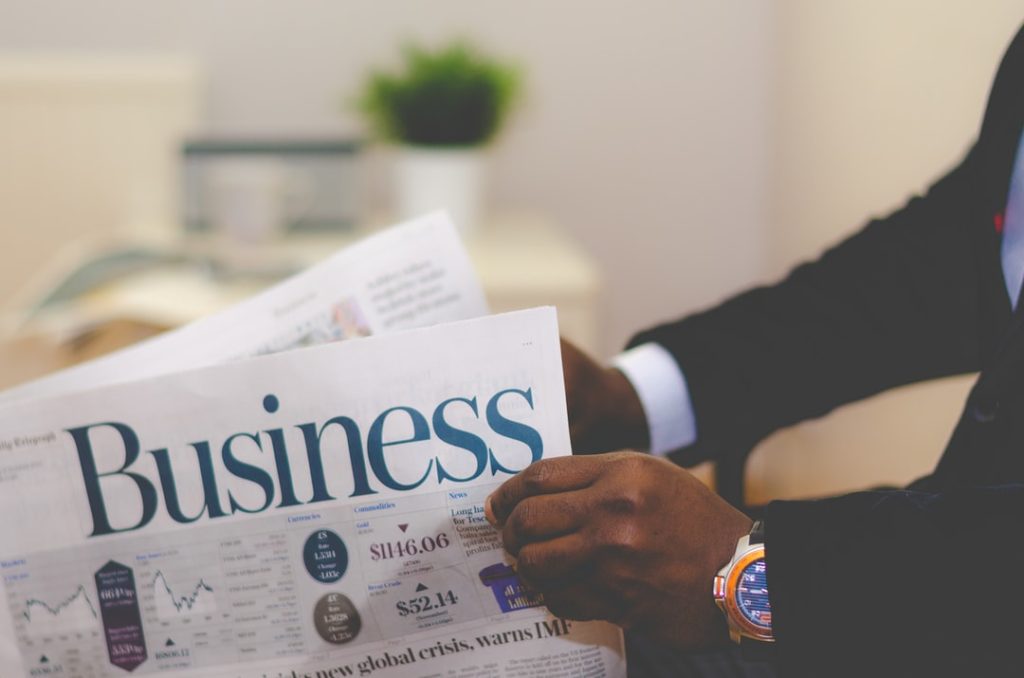 – Lightforge Games has raised $5m in a seed round of funding.
– The new studio is based near Epic Games in Raleigh, North Carolina.
– It wants to redefine how developers make role-playing games.
– The team is working on a cross-platform social video game where players have the power to create worlds and tell stories with freedom.
– The funding came from Galaxy Interactive, NetEase Games, Dreamhaven, Maveron, 1UP Ventures, and angel investors from the gaming and tech industries.