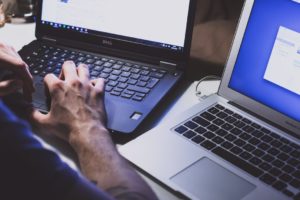 Unicorn Nest news
– VidCrunch from Miami, FL is a web and app video content-based monetization provider.
– The company secured a $2.5M facility from Silicon Valley Bank (SVB).
– The company intends to use the funds to expand its global sales team, enhance its engineering resources, and continue its ongoing investments in product development, content curation and creation for its publisher portfolio.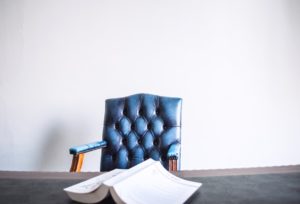 Unicorn Nest news
– MutualMarkets, an AI platform enabling the brand economy, today announced its seed capital raise of $3 million.
– The capital will support the development and launch of its proprietary AI powered marketing technology.
– The round was led by Greycroft and Bessemer Venture Partners.
– Other investors include Peak Opportunity Partners, Michael Kempner (founder/CEO of MWWPR), Gerald S. Hobbes (Managing Director/Operating Partner, BV Investment Partners), Itzhak Fisher (founder, PEREG Ventures), and Russell Farscht (former Managing Director, Carlyle).
– MutualMarkets was founded by Alan and Eric Gould, founders of IAG Research and Peak Opportunity Partners.