Bidgely Secures $26M in Financing to Accelerate Utilities' Leading Role in the Clean Energy Future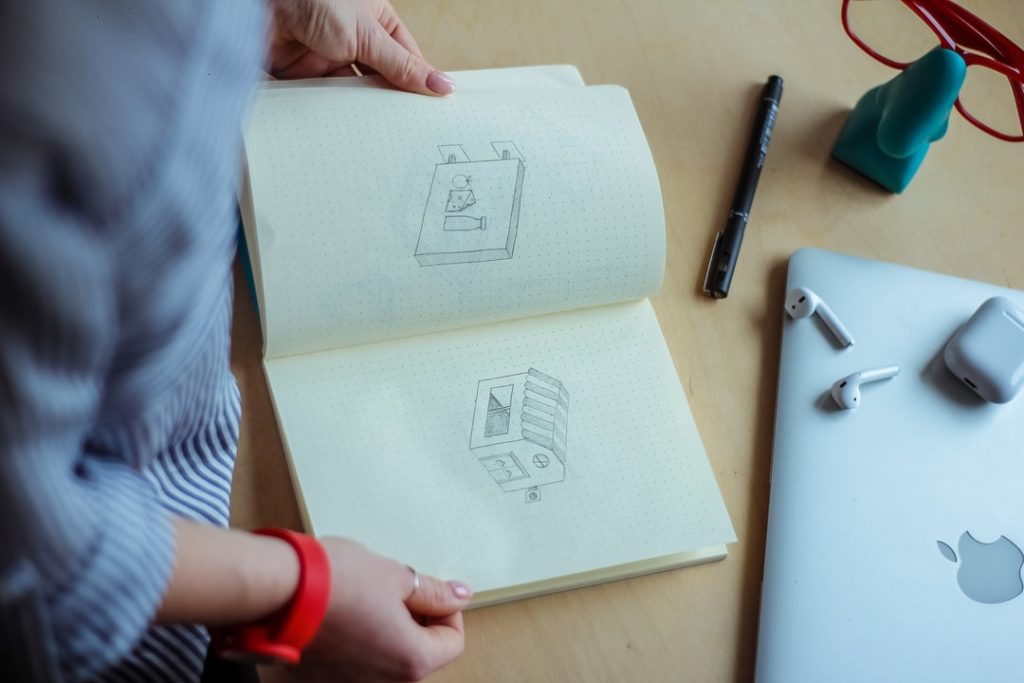 – Bidgely announced the closing of a $26m round of strategic financing to bolster its utility electrification and decarbonization innovations deployed around the world.
– Led by Moore Strategic Ventures, the round is joined by Accurant International, an investment venture of Bahman Hoveida, co-founder and ex-CEO of Open Systems International.
– The oversubscribed round also included existing investors, such as Future Energy Ventures, Georgian and Constellation Technology Ventures.
– Bidgely, a pioneer of disaggregation, holds 17 patents for its technology, including EV disaggregation techniques.