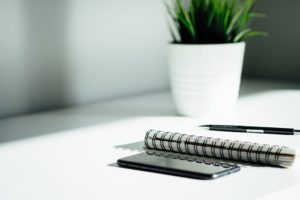 Unicorn Nest news
– Unified access orchestration platform provider Pathlock, formerly Greenlight Technologies, today announced it has secured $20 million in a strategic growth round led by Vertica Capital Partners.
– Pathlock says the funds will be used to bolster R&D for its products, extending the capabilities of its insider threat prevention platform.
– According to Markets and Markets, the security orchestration, automation, and response (SOAR) segment is expected to reach $1.68 billion this year, driven by a rise in security breaches and incidents and the rapid development and deployment of cloud-based solutions.
– Risk Based Security found that data breaches exposed 4.1 billion records in the first half of 2019.
– That may be why 68% of business leaders in a recent Accenture survey said they feel their cybersecurity risks are increasing.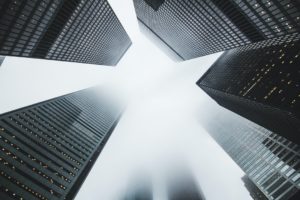 Unicorn Nest news
– Reduct.Video is a video editing platform.
– The company raised $4m in funding.
– Greylock led the round and joined by South Park Commons, Figma CEO Dylan Field, Hopin Chief Business Officer Armando Mann, and former Twitter exec Elad Gil.
– The company was founded by CEO Prabhas Pokharel and CTO Robert Ochshorn.
– Ashling Partners, LLC ("Ashling" or the "Company"), an award-winning service provider in the rapidly growing intelligent automation market and Thomas H. Lee Partners, L.P. ("THL"), a premier private equity firm investing in growth companies, today announced the closing of a growth capital investment by funds managed by THL, including THL Automation Fund L.P.
– Josh Bresler, THL Managing Director, and Kearney Shanahan, THL Director, will join the Ashling board of directors as part of the transaction.
– Ashling is an industry leader in building and scaling automation programs and centers of excellence for the Global 2000 as a strategic partner to the C-Suite. Ashling has built automation expertise within the Real Estate, Consumer Goods, Manufacturing & Distribution, Healthcare and Automotive industries.